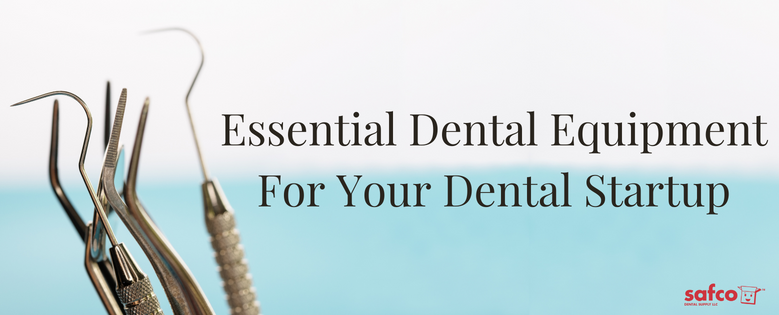 Essential Dental Equipment For Your Dental Startup
Launching a new dental practice can be overwhelming. Here at Safco Dental Supply, we are on a mission to eliminate the tedious process that usually comes along with ordering dental supplies and equipment. It's our goal to help dentists easily find the equipment they need and want. Read on to learn more about some of the most essential dental equipment for your dental startup.
Diagnostic Instruments
Below are some tips for choosing basic diagnostic instruments that every dentist needs.
Mouth Mirrors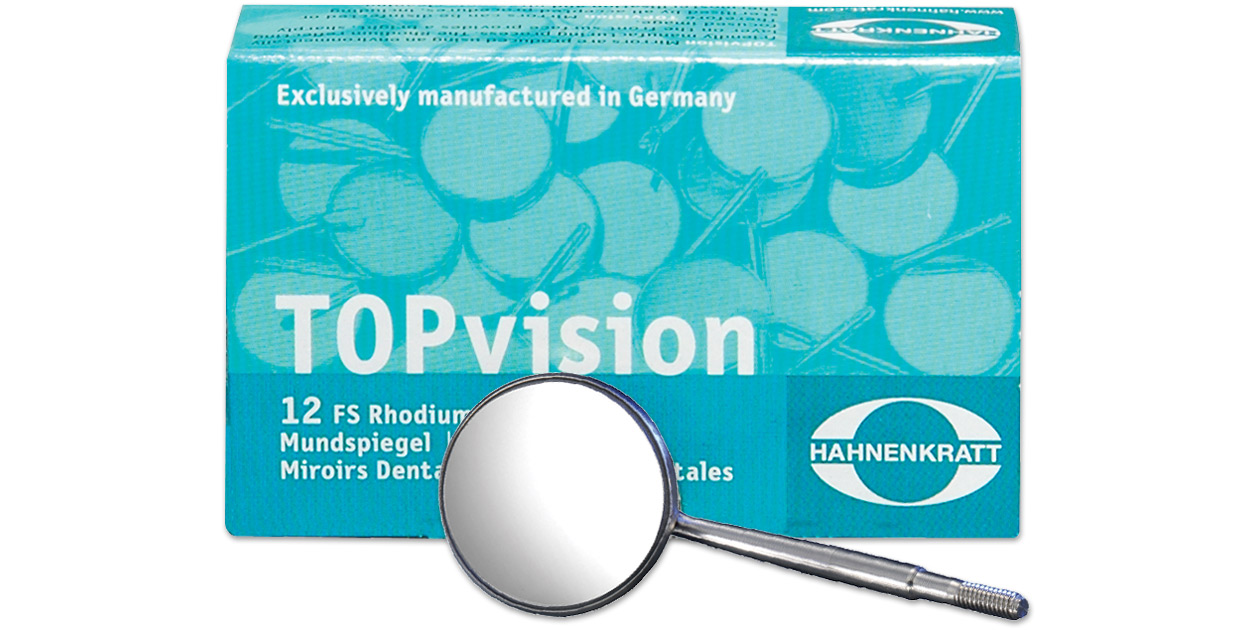 Mouth mirrors are one of the most basic yet essential items in your instrument lineup; it allows you to fully examine the entirety of the mouth and provides crucial retraction when you need it most. Most dentists opt for a durable, ergonomic, and high-quality option that will resist scratching, improve treatment application, and provide the patient with a comfortable feel during retraction.
Probes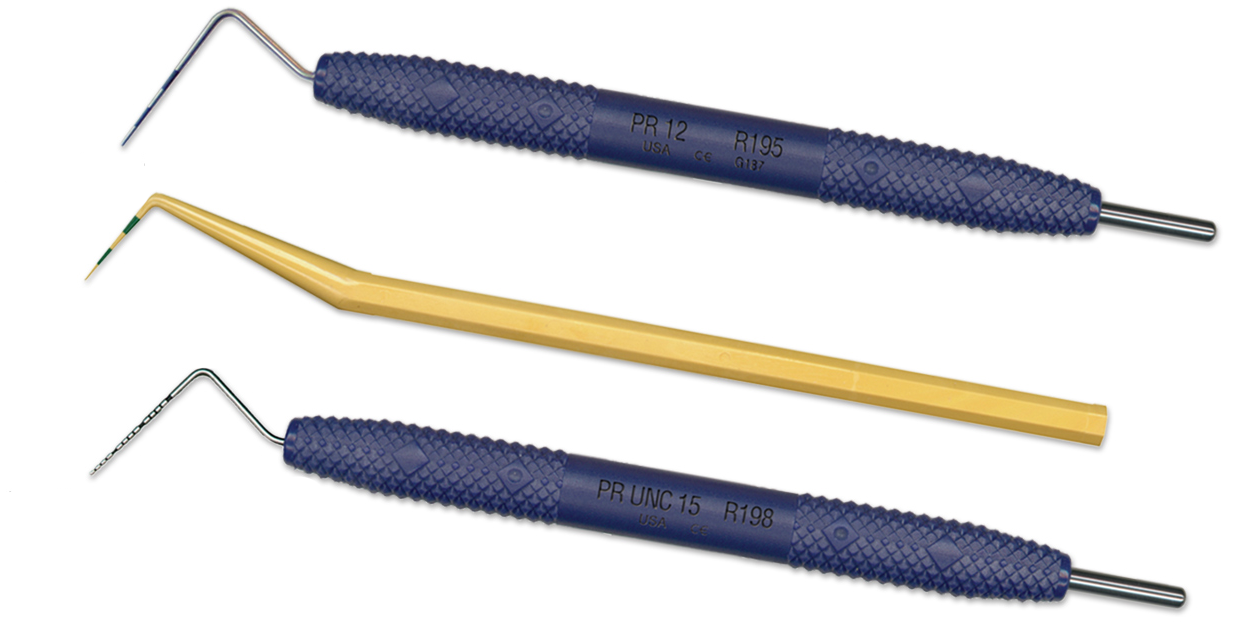 Probes are an integral aspect of periodontal treatment and oral surgery applications for many dentists. Depending on your needs and wants from your probe, consider a straight or double-ended probe, Williams Probe, CPITN probe, or Nabers probe.
Tweezer
Consider the type of work you will need your tweezers for to determine if you will need straight, curved, smooth, or serrated. For endodontic procedures, endo-locking tweezers can be helpful for inserting gutta percha and/or paper points.
Instrument Trays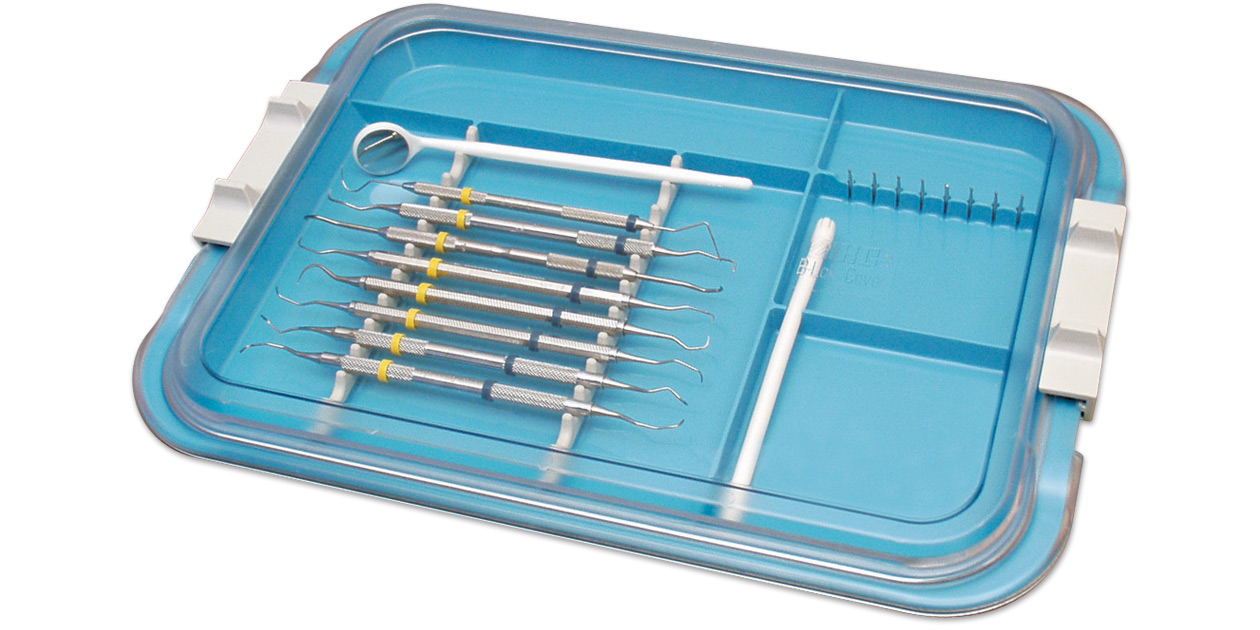 When it comes to instrument trays, consider what's important to you for the organization, storage, and transport of your instruments. Some trays include helpful safety features like "lock-on" sections which hold used dental tools in place. This is a great way to limit infection when transporting contaminated items.
Sterilization Equipment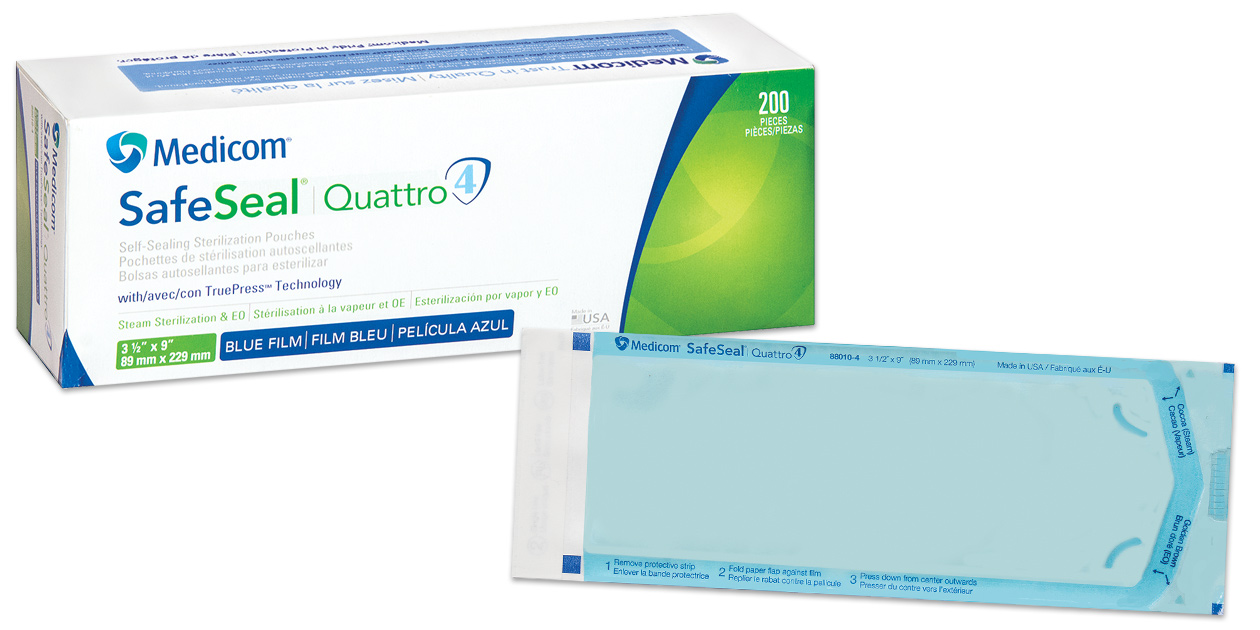 Sterilization equipment is a key aspect of practice management; it's important to make sure you have what you need to keep the office hygienic and sterile.
When choosing an ultrasonic cleaning unit for your practice, consider the capacity of the tank, durability, ease of operation, and the presence of a hinged cover to limit noise and contaminants.
The ultrasonic cleaning solution you select for use in your ultrasonic prior to sterilization helps minimize and even eliminate the need for hand-scrubbing by removing organic and inorganic debris from the instruments. We are happy to provide a wide range of ultrasonic solutions that provide top-tier corrosion protection and cavitation.
The sterilant you choose to use will help you ensure that your dental tools are disinfected. Safco Dental Supply offers a wide range of sterilants that require different sterilization times and temperatures to suit any and all practices.
Of course, you will want to ensure that you choose sterilization pouches that clearly indicate sterility while providing durability and protection for your sterilized instruments. When it comes to sterilizing your cassettes, choose a durable wrap and tape system to ensure optimal sterility.
Biological monitors and sterilization indicator strips are both incredible tools for ensuring that your autoclaves are successfully and completely sterilizing your equipment. We have the products that your practice needs to ensure that all sterilized loads of equipment meet CDC guidelines and are ready to use for your patients.
Dental Handpieces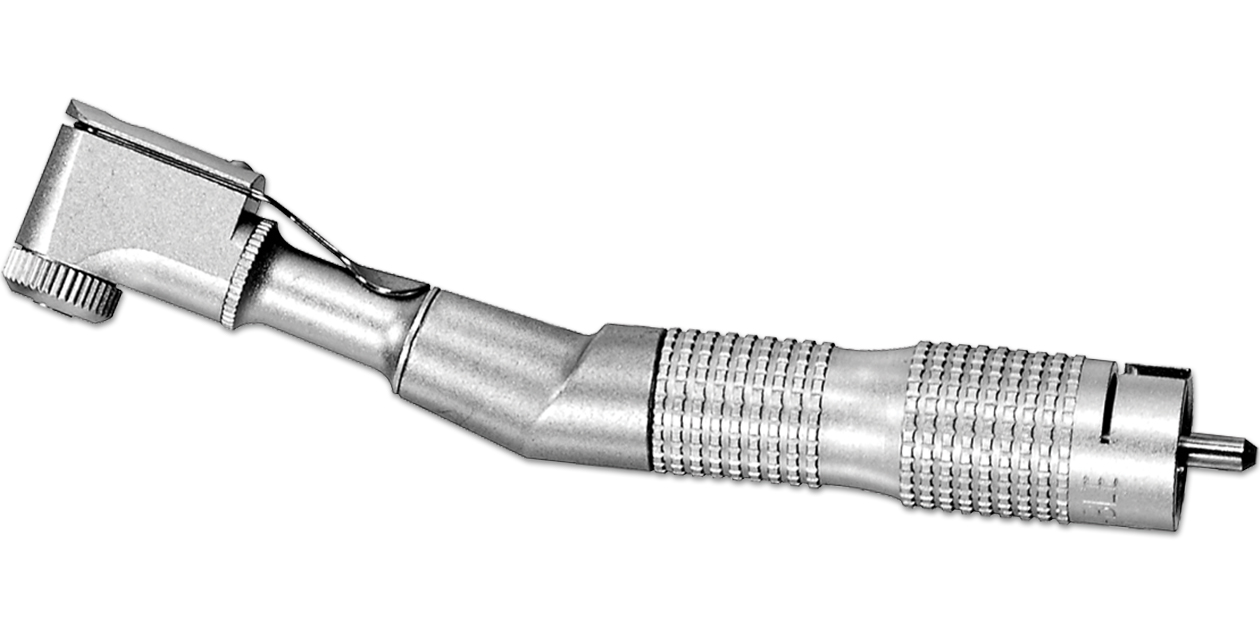 Your dental handpieces will provide you with the ability to render top-tier preventative, restorative, and hygienic treatment for your patients. In many cases, your handpieces serve as the cornerstone of treatment application.
Check out our range of high-speed and low-speed dental handpiece options. Whether you're looking for electric or air-driven options, Safco Dental Supply has what your practice needs.
Dental Patient Chairs
The dental chairs you choose to install in your dental officer are more important than you may think. You want ensure your patients are as comfortable as possible.
Here are some things to consider when selecting your dental operatory chairs:
Design:

Does it fit in with the overall visual design and aesthetics of your practice?

Durability, Sturdiness, and Quality:

A well-designed chair will stand up against long-term daily use and won't necessitate regular repairs or replacement.

Ergonomics:

Is the chair conducive to your working habits and preferences?

Cost:

Of course, your budget is always an important consideration for any purchase. Be sure to conduct some research; you'd be surprised at what sort of features you can get without opting for the most expensive option.

Comfort:

It's crucial that your patients are comfortable and relaxed during their time in the chair.

Controls:

Are dual-sided controls important for you and your staff?
X-Ray Equipment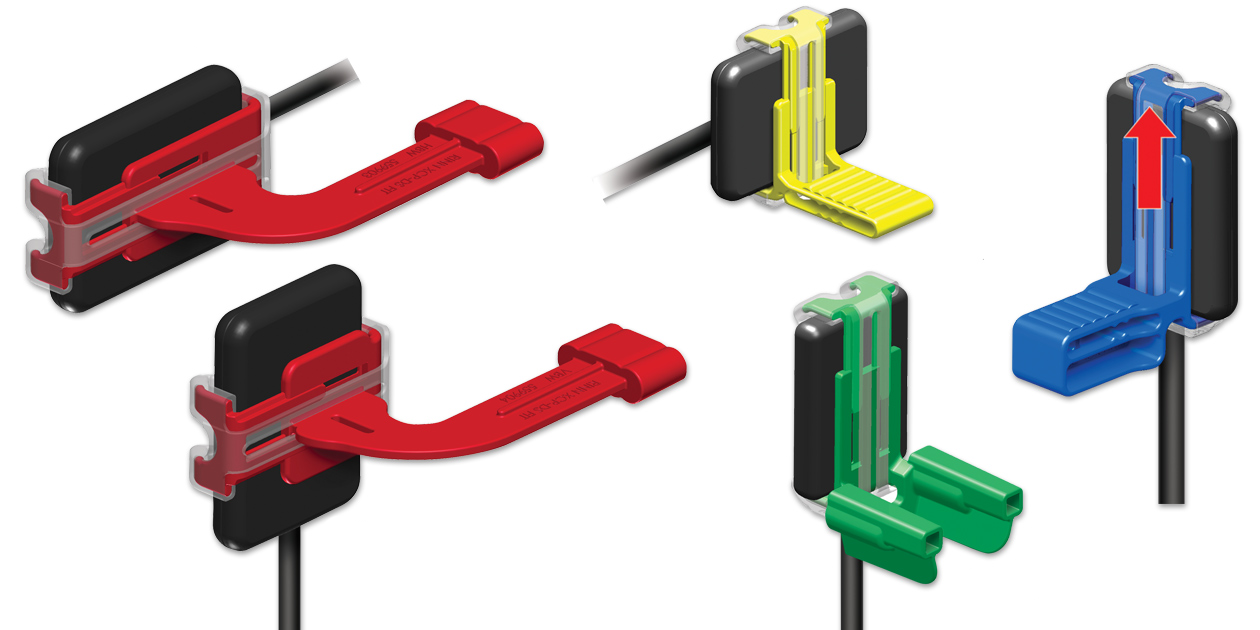 Radiographs are an absolutely essential aspect of any dental practice. Consider the following when selecting x-ray equipment for your dental practice:
Film vs Digital:

While most modern offices have crossed over to using digital radiographing techniques, the system you choose for your practice is completely at your discretion.

Ease of Use:

Your x-ray system should be easy to learn and use for both you and your staff.

Overall Size of System:

Consider the space you have inside your practice to dedicate to your x-ray station.

Sensor Size, Type, and Design: Consider your average patient. If you operate a pediatric practice, you will want to make sure that you have pediatric sensors on hand. If you are a general dentist that sees patients of all ages, you will want to ensure that you have a wide range of sensor sizes and types.
Safco Dental Supply is proud to offer everything you may need to complete your inventory of x-ray equipment. From aprons and envelopes to film, mounts, and monitors, we have what your practice needs.
Hygiene Supplies
The dental hygiene supplies you choose for your practice have a big impact on the level of care that is provided to your patients. Here are some examples of the dental hygiene supplies you need:
Learn more about how to choose the best dental hygiene products and other medical supplies online for your dental practice.
Laboratory Supplies and Equipment
When choosing your dental laboratory supplies, consider the following:
Types of prosthetics that will be made and adjusted

Expected workload for the laboratory as a whole

Durability, versatility, and quality

Incorporation of digital dental tools and processes
Endodontic Supplies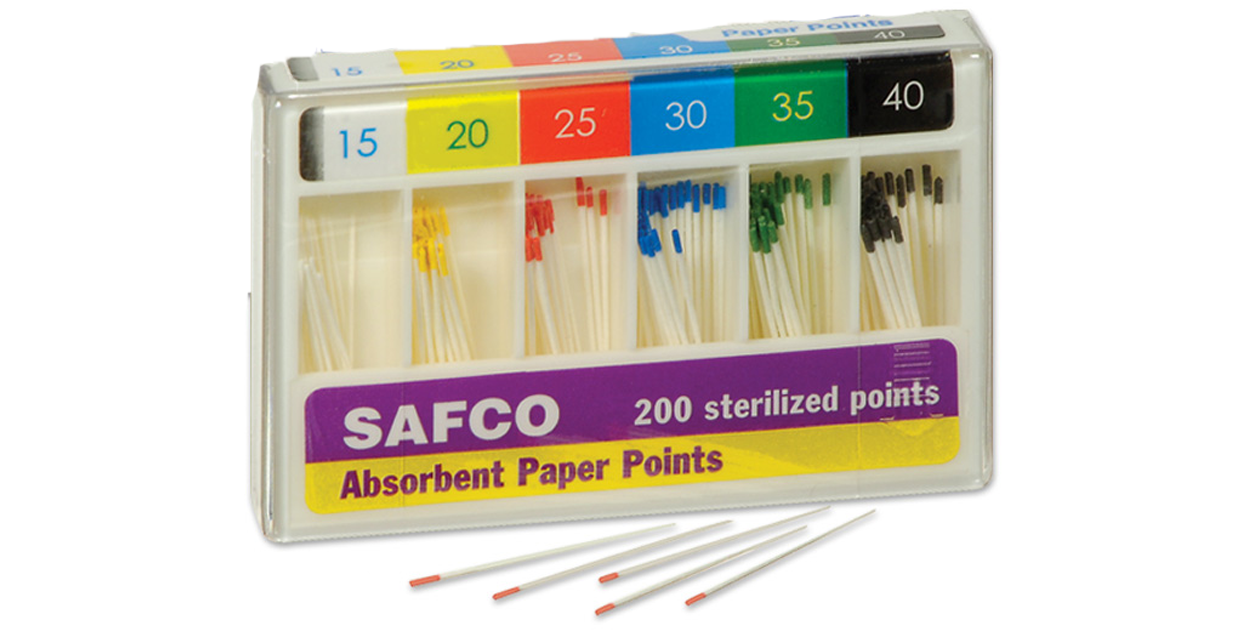 Whether you plan on specializing in endodontic treatment or simply providing endodontic treatment for your patients in your general practice, it's essential to ensure that you are choosing top-tier endodontic supplies.
Of course, NiTi files are a staple in endodontics – be it hand or rotary. For initial canal shaping and negotiation – as well as most general endodontic applications – endodontic K files are ideal. H files and reamer files feature a circular cross-section that provide excellent cutting force. Glidden Drills are often ideal for enlarging the canal.
Some other essential endodontic supplies include:
Curing Lights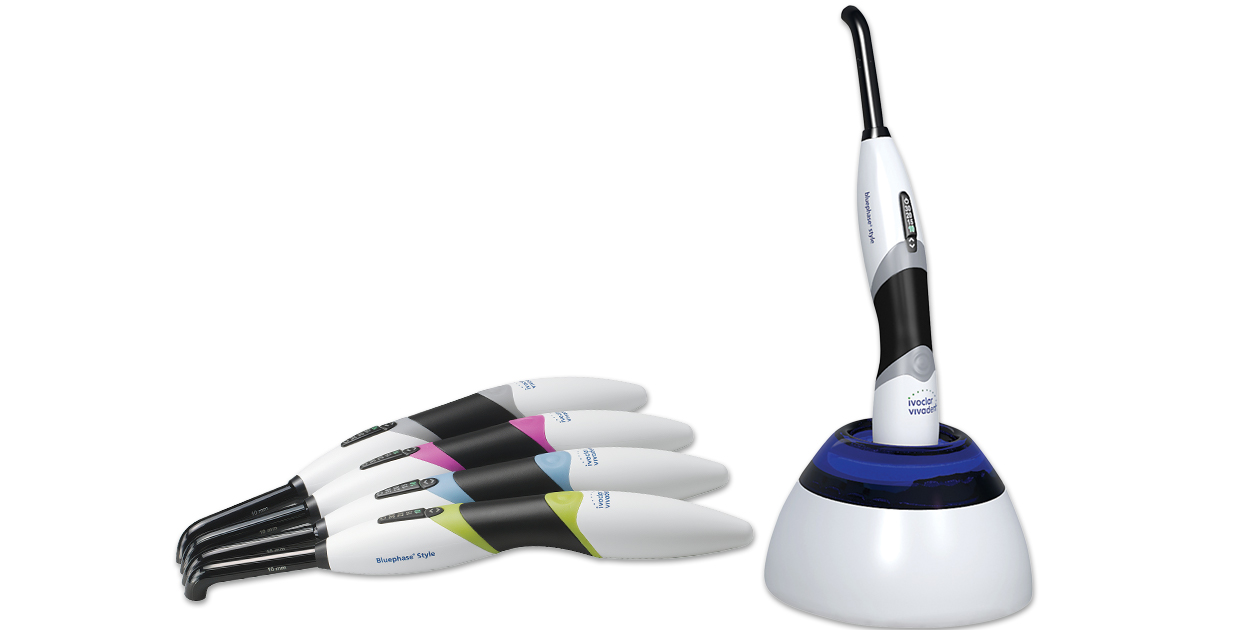 From simple fillings to the insert of dental veneers, curing lights are a must-have dental tool for your practice when it comes time to cure PBRMs. Check out our extensive inventory of dental curing lights here.
Crown and Bridge Supplies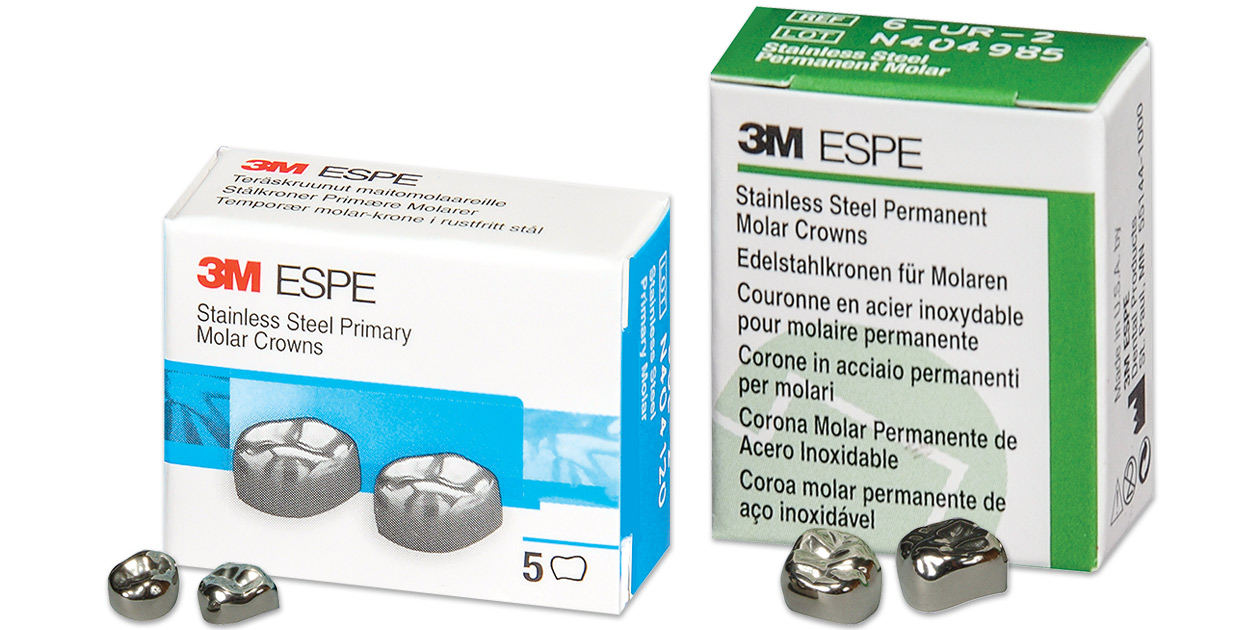 Opting for top-tier crown and bridge supplies is an important part of providing the exceptional care that your patients need (and deserve). Safco Dental Supply is happy to provide:
What to Consider When Purchasing Dental Equipment
When purchasing dental equipment for your new dental practice, there are some things that should be kept in mind to ensure success:
Return on Investment (ROI):

How will this investment pay off for your business in the long run? While some supplies or equipment may require a large initial purchase, you may find that they pay off tenfold by allowing you to provide better service or increase revenue.

Reliability, Efficiency, and Durability:

Knowing that your equipment can stand up to the task at hand is extremely important in the dental industry. Ensure that you're choosing dental instruments that will continue to be durable, efficient, and reliable day in and day out.

Shipping:

Waiting for your new supplies to arrive can potentially delay the successful launch of your business, placing you in a frustrating situation. Safco Dental Supply proudly provides free shipping on all orders over $250 inside the 48 continental United States – that means absolutely no shipping or handling costs, and absolutely no fuel surcharges. We also ensure that all orders placed before 4:30 pm CST Monday through Thursday (3:30 pm on Friday) are shipped the same day.

Returns:

There are times when a newly-purchased item just isn't for you. That's perfectly okay! What

isn't

okay is having to deal with complicated return policies. Safco Dental Supply is proud to offer a logical and effective

return policy

; we will issue a full refund within 30 days of purchase, even if the product has been opened or used.

Customer Service:

It's crucial that the dental supplier you choose to entrust your business to is able to provide you with fast, reliable, and comprehensive customer service. Whether you have questions about a product you're interested in or you're in need of technical support for a product you have purchased, the Safco Dental Supply team is here to help.
More Dental Buyers Guides
For more informative dental buyers guides, check out the following blog posts on our site: