The Dental Office Manager's Guide to Creating Harmony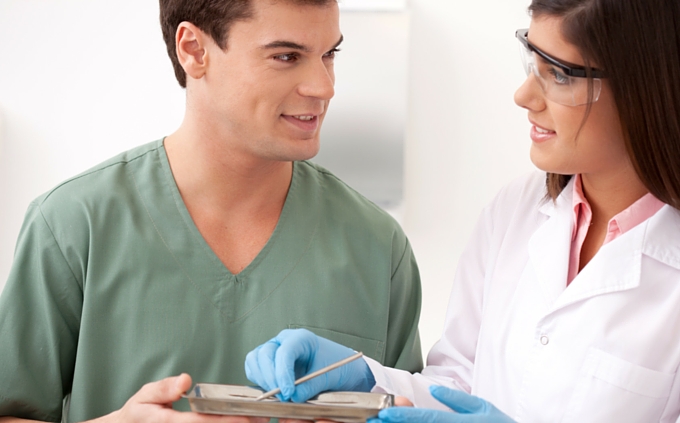 Seems like a completely unrealistic goal, and one that would require a psychology degree with a minor in conflict resolution, but it can be done. Take a step back and look at how you interact with your co-workers and doctors. What does everyone else see you doing and hear you saying? I believe creating harmony starts with ourselves and when we accomplish that, we can continue that journey to help the entire office.
Office managers are busy and sometimes overwhelmed. The key is avoiding burn-out and finding the good in what you do. We are asked to do things that challenge our ethics and might even keep us up at night, but that is a choice we can make. There are some days that I have to sit in my car at lunch and remind myself that I absolutely love what I do and things can be worse, but they are not. Embrace what you do and create harmony in your mind first, then imagine how you project that to everyone else.