Written by

Lacy Walker

Written On

January 24, 2022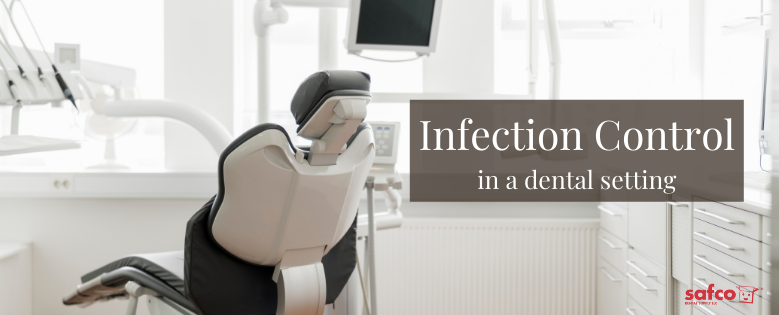 You wouldn't want a healthcare professional to reuse a pair of washed gloves on you from the previous patient, would you? Would you trust an infected high-volume evacuator tip? Didn't think so! Improving your office's infection control practices will help protect patients and increase safety for dental professionals.
The COVID-19 pandemic has put dentists, hygienists, and patients at risk which has prompted new infection control protocols. Although it has taken some time to adapt to the new infection control protocols, single-use items have not changed regarding instructions for use. Some offices may think they can reuse disposable items to save money, however, it can compromise patient safety and lead to cross-contamination.
Infection control should be the top priority in any healthcare setting. Although the spread of infection is rare in a dental setting, it is possible. We operate chronic world centers and when it comes to disposable, single-use items, it is critical to follow the manufacturer's recommendations. There are set guidelines for infection control practices on single-use items to avoid transmission of infectious agents.
Safco has many infection control products to choose from to accommodate your practice's needs and the best part is, hygienists and dentists can purchase directly from their website! They have a plethora of items to help you prevent the spread of infection and keep the patient and the healthcare team safe. For example, Safco sells a saliva ejector that is made with 30% recyclable plastic and another that has a valve that prevents fluid retraction to stop fluids in the line from backflowing into a patient's mouth. Additionally, Safco carries disposable gowns to protect your clothing from the contaminants that are splattered and sprayed during a dental appointment.
Preventing the spread of infection to patients and dental professionals is why infection control guidelines should be placed at the forefront of every practice's infection control protocol.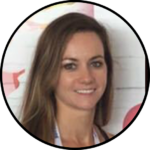 Lacy Walker, RDH, CDA, MAADH, FAAOSH