Are You Indispensable to Your Dental Practice?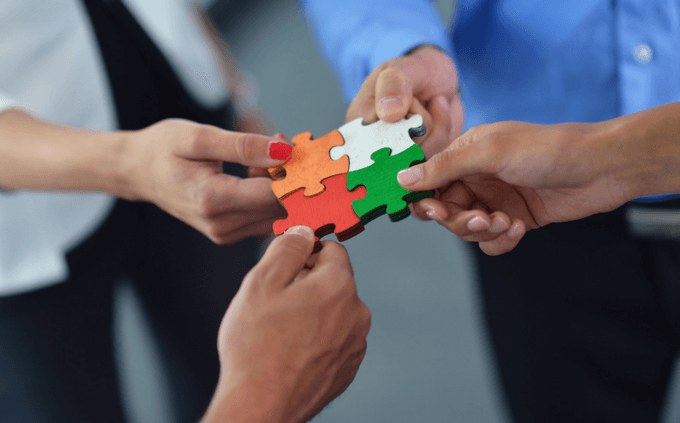 Change is inevitable and expected – it really is. Yet how often do we fight change at the office, when we are the ones that need to adapt?
Failure to change can equal extinction. For example, twelve years ago on a weekend, you could easily find me on a Friday night, standing in line at my neighborhood Blockbuster. Then came Redbox and streaming videos, changing everything we knew about watching movies at home. Although Blockbuster tried to update their business model, they weren't able to stay ahead of the changes in the industry. Now if I entered that same building on a Friday night, I would be standing in line at the Men's Warehouse.
The dental industry is constantly changing as well. Are you practicing the same way you did 10 or 20 years ago? Insurance participation, sleep apnea appliances, submitting to medical insurance, and changing CDT codes are just a few ways that dental team members are flexing to keep up and stay current. As a team member, this is an excellent opportunity to make yourself indispensable to your practice.
I'm sure you've heard the quote "If you do what you've always done, you'll continue to get what you've always got." To move forward in life and business, adapting to change is essential. However, if you can be the catalyst to make change happen, that is a skill that is very valuable to any practice. Consider how your practice would be different if it successfully implemented everything that was planned? It would be a game changer.
Listed below are the 6 elements, that when implemented, can be a game changer for you and your practice.
By implementing the above elements in your future initiatives, you will increase your success and, if things go off track, find it easier to identify why. By motivating your team and giving them the tools that they need to be successful, you will reach your goals. A team member that is instrumental in achieving practice goals is indeed indispensable.