8 Ways to Build a Dental Website You Can Be Proud Of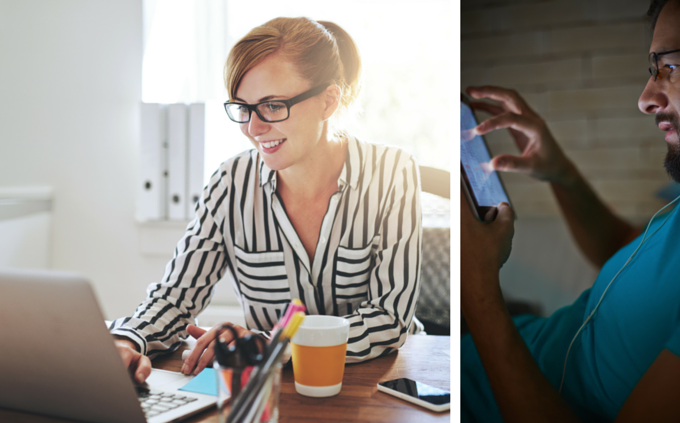 So you've gotten a fresh, potential patient to come check out your website – congratulations! You are now one step closer to introducing them, in person, to all your practice has to offer. But if you really want to make an impact that will bring them through the door, it is vital that your website presents your practice in the best way possible.
Below are 8 tips on how you can take your website to the next level and really make it shine – let's dive in together.
Now that you've read through these tips, take a look at your website, do a brief inspection, and see if you can put any of them into action. Once you're done, patients and potential patients should be impressed with your clean, informative, easy-to-use website. And remember, if you aren't proud of your website, then how can you expect your patients to be?
Have any dental website tips of your own? Share them in the comments below!
Steven Murovannyy
eCommerce Manager
Safco Dental Supply