6 Tips on How to Effectively Evaluate Hygiene Product Samples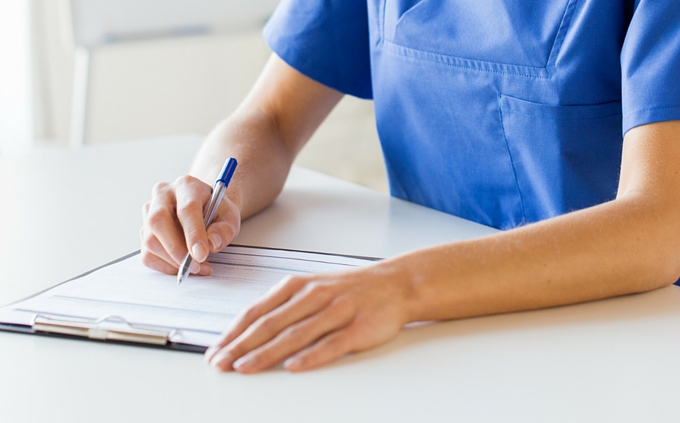 Dental Hygienists love free samples! We all love free stuff, but product samples allow clinicians to evaluate and, in turn, recommend products that could be purchased for their practice.
An important part of the evaluation process is engaging the entire dental team to make a complete case when deciding on whether or not to purchase a new product. Consider how the product may make a difference for your patients' oral health. What's the difference between the new product and what you currently use? How much will it cost or save the practice?
Let's stay on that for a moment – How much will it cost? The team should have a definition for "expensive" when weighing the pros and cons. You should recognize the difference between short-term costs and long-term results. For example, if fluoride varnish is more expensive than fluoride foam, do the clinical results for your patients outweigh the initial costs? You decide.
Once you have these guidelines clearly understood, now you can begin evaluating hygiene products.
Here are 6 tips to help with your product evaluation:
The number of samples a dental hygienist has access to is staggering. Developing a strategy to effectively evaluate these hygiene products must not be taken lightly. When objectives are clear and evaluations are followed through, the interaction and cooperation of the entire team will lead to great finds in the vast world of dental product samples.