5 simple ways to enjoy being in your office more and rejuvenating your love of dentistry!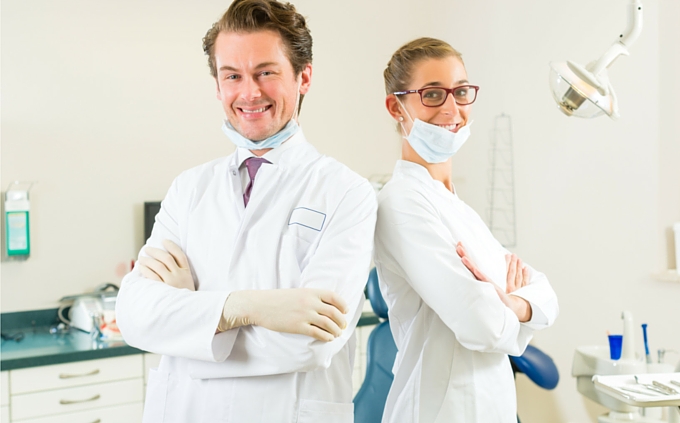 It's no secret that whether it be at work or in our personal lives, we often fall in to routines or "ruts". In my surveys and conversations with colleagues, there are a few things that I find interesting:
When asked what they like most about being a dentist, the #1 answer is always "doing the dentistry" (as opposed to owning a business, the lifestyle, etc.)
Everyone wants to stay current with clinical breakthroughs and advances in technologies, but more importantly they want to do procedures that are "fun" (i.e. give patients comfort or make them look better) and are also "challenging" to them
Office teams take great pride in the "physical aspects" of the office itself (creating a better overall patient experience and a nicer work environment)
While these findings are neither "earth-shattering" nor "surprising", they got me thinking as to ways to (almost immediately) improve the "mindset" of being AT the office and/or practicing dentistry.
These are in no particular order of importance:

Dr. Anthony Stefanou, D.M.D. – "Dr. Tony"