Adjustable ear protector
(Made in China.)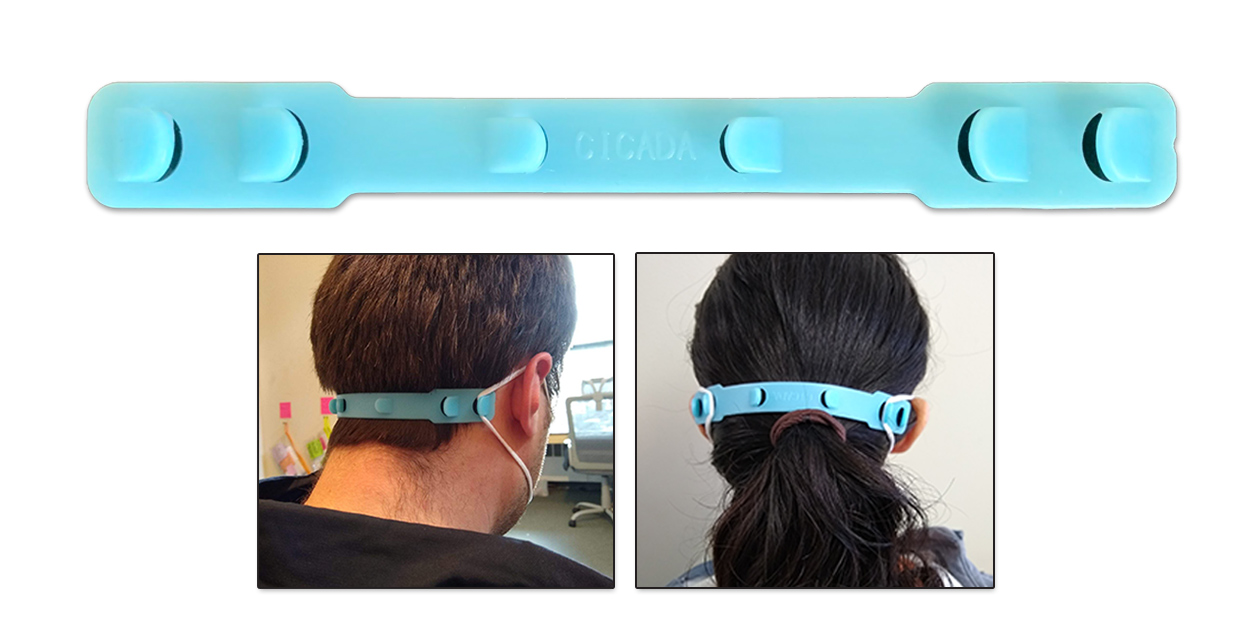 Product Details
These adjustable ear protectors help provide the tight fit you need for respirator masks to provide optimal protection.
Adjustable feature allows you to customize the fit and relieve pressure behind the ears.
Made from soft silicone for comfortable long-term use.
Reusable, and can be sterilized with any disinfecting wipe or spray.