Pinnacle Complete Curing Light Sleeve
(Made in China.)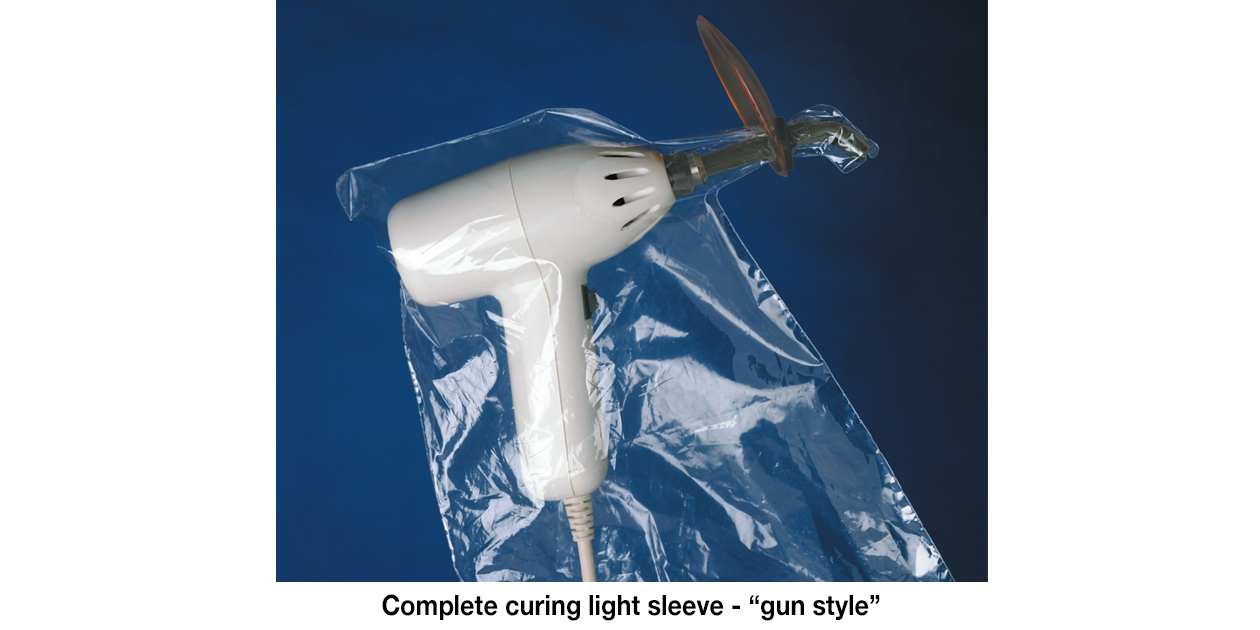 Free item will be of equal or lesser value to lowest price purchase item.
Chair sleeve #3800 is not included in this free offer.
Product Details
Clear sleeve covers the curing light from handle to tip. It slides on to protect your gun from harsh disinfectants that may cause the plastic to turn color or even break. Reduces potential for cross contamination between patients. Packed in a dispenser box.