Pinnacle No-Slip Chair Sleeve
(Made in USA.)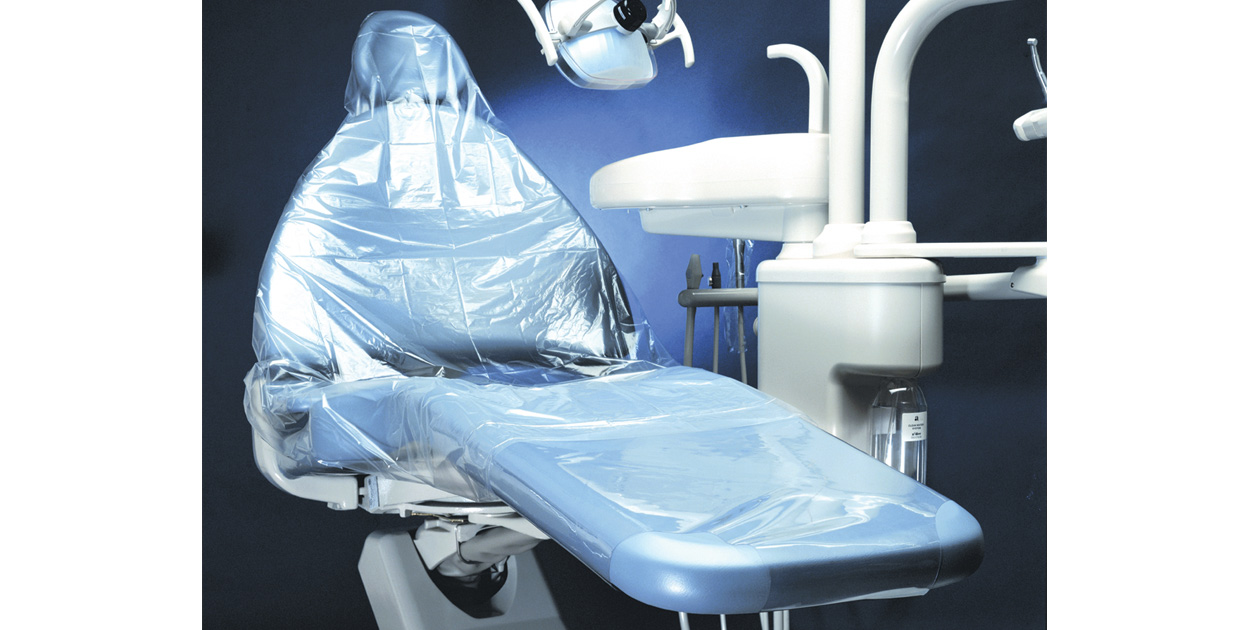 Free item will be of equal or lesser value to lowest price purchase item.
Chair sleeve #3800 is not included in this free offer.
Product Details
This extra-wide sleeve is made with a special copolymer plastic; the grip on the lower surface holds the sleeve to the chair so your patient can slide in easily. (48" x 56").