Pinnacle Chair Sleeve XL™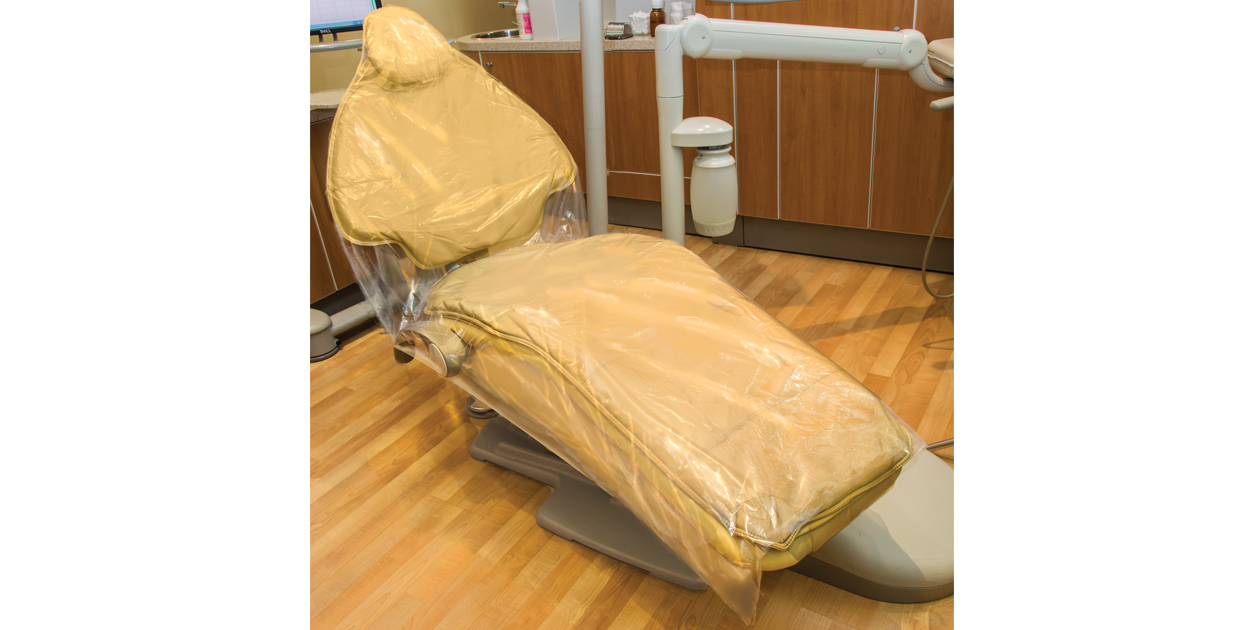 Pinnacle Sensor Cover, X-ray Sensor Sheath, X-ray Sleeve and Cover-All are
not included in this free offer. Free item will be of equal or lesser value
to lowest price purchase item.
Product Details
A longer version of the Pinnacle Chair Sleeve. This special copolymer plastic sleeve covers the entire length of the chair, offering total protection. Each sleeve measures 29"W x 79"L.