Pinnacle Chair Sleeve™
(Made in USA.)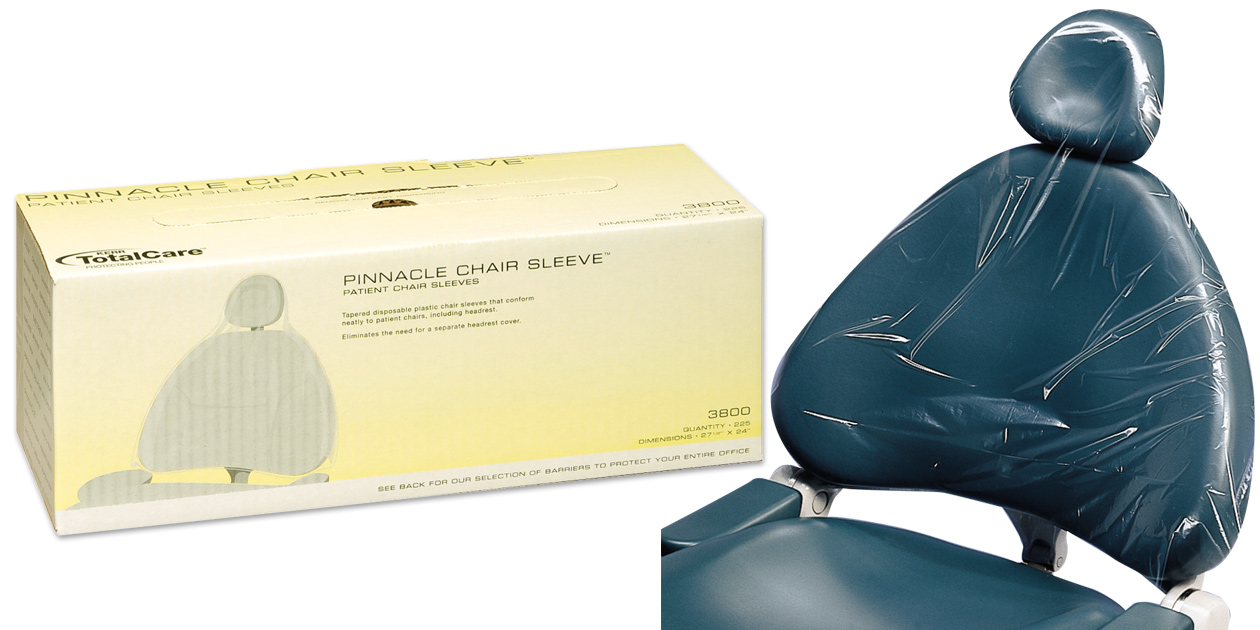 Free item will be of equal or lesser value to lowest price purchase item.
Chair sleeve #3800 is not included in this free offer.
Product Details
Tapered design conforms to your chair. It eliminates need for a headrest cover, and the reduced use of disinfectant will extend the life of your chair.