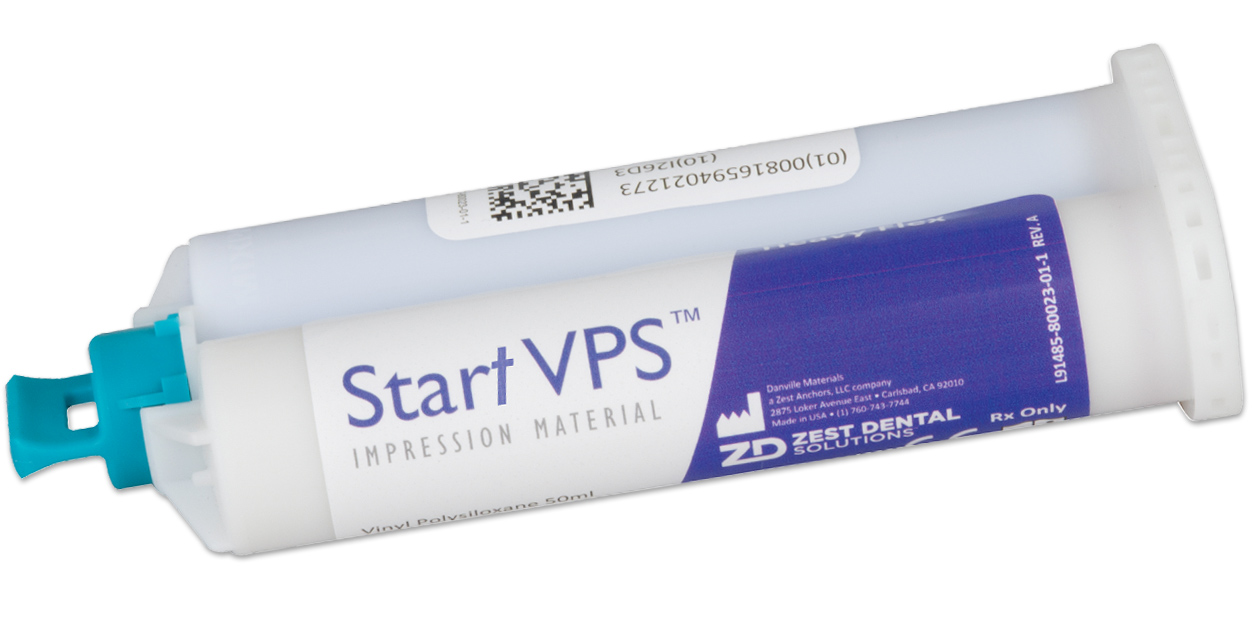 Free item will be of equal or lesser value to lowest price purchase item.
Product Details
Formerly sold as Star VPS. Only the name is new; nothing about the product has changed.
Fast, accurate hydrophilic VPS material for use in a putty-wash technique.
Maximum work time 2' 30", intraoral set time 4' 30".