Start VPS™ Heavy Stiff Bite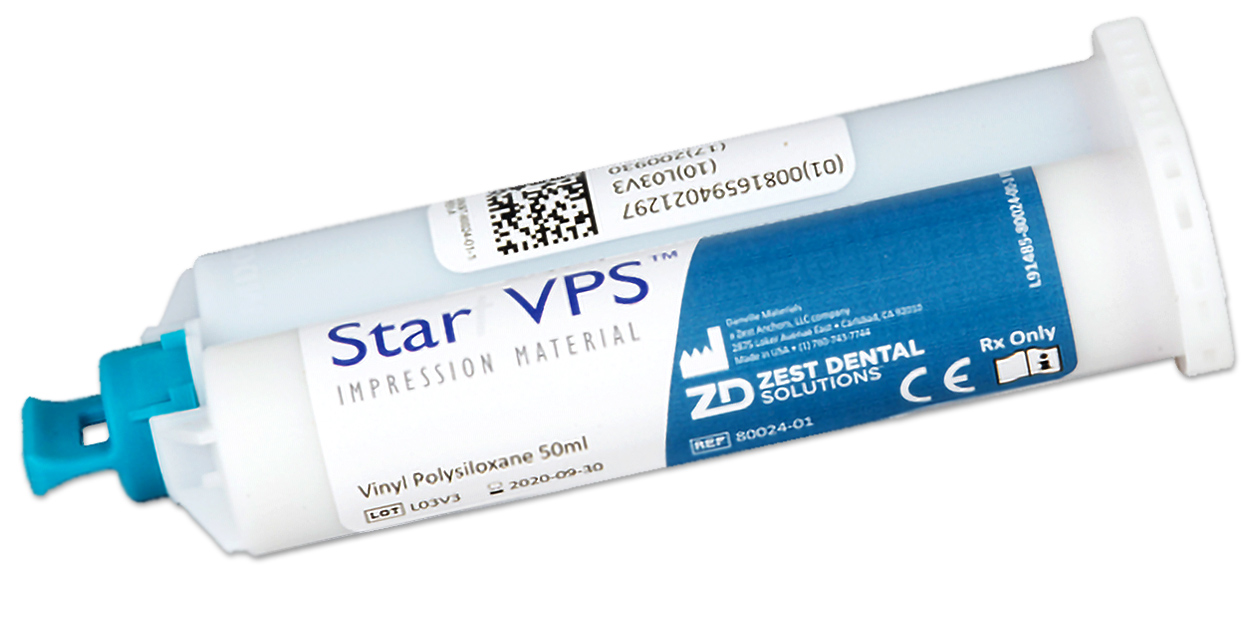 Free item will be of equal or lesser value to lowest price purchase
item.
Product Details
High viscosity bite registration material with minimal flex. Features a fast set with high durometer. Dimensionally stable with negligible deformation.


Working time of 20 seconds with a total working time to set of 50 seconds.