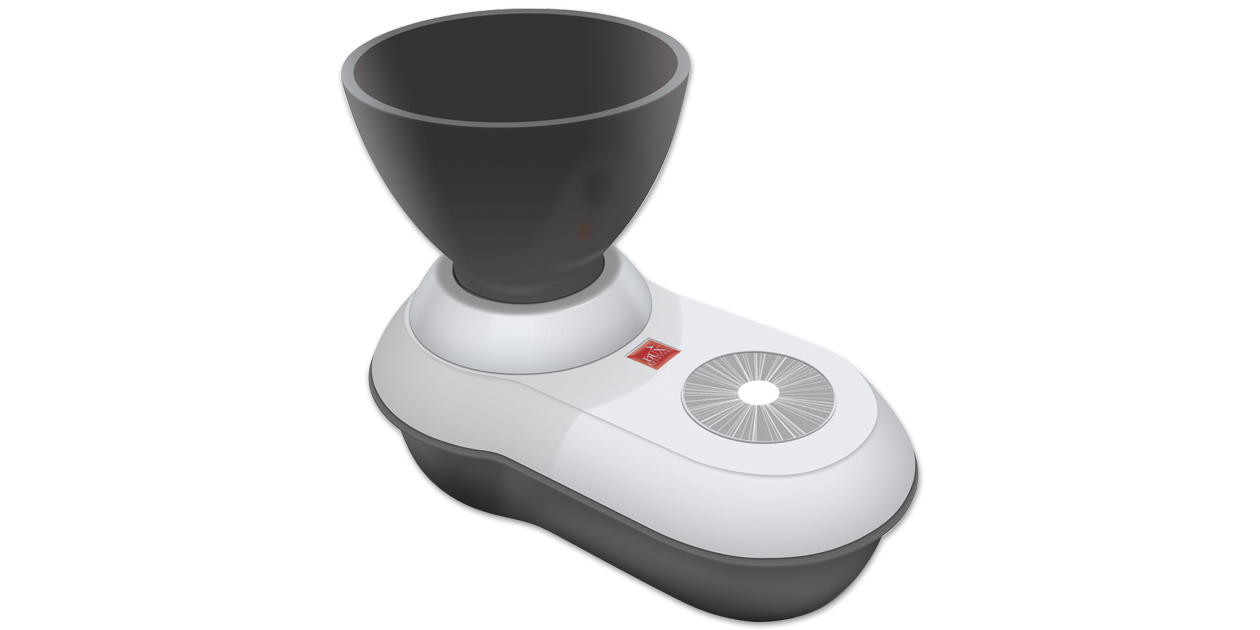 Product Details
Backed by years of proven performance, the Alginator takes the work out of mixing alginates and stone. Makes a smooth, virtually bubble-free mix while eliminating waste and reducing clean-up time. The mixer is pre-programmed to a single, perfect mixing speed. Its sleek design offers improved portability and ergonomics. The unit is white and gray, and the matching gray bowls are non-latex. 1 year warranty.
Unit dimensions: 8½"L x 5"W x 4½"H
Height including medium mixing bowl: 77⁄8"
Height including large mixing bowl: 8¾"
Safco Complete Satisfaction Guarantee
You are welcome to use the Alginator on a complete satisfaction guarantee basis; if you are not fully satisfied with this product,
return it within 30 days for a complete refund.
You may use one in your office on a trial basis; however, we can only accept the return of one unit in used condition.