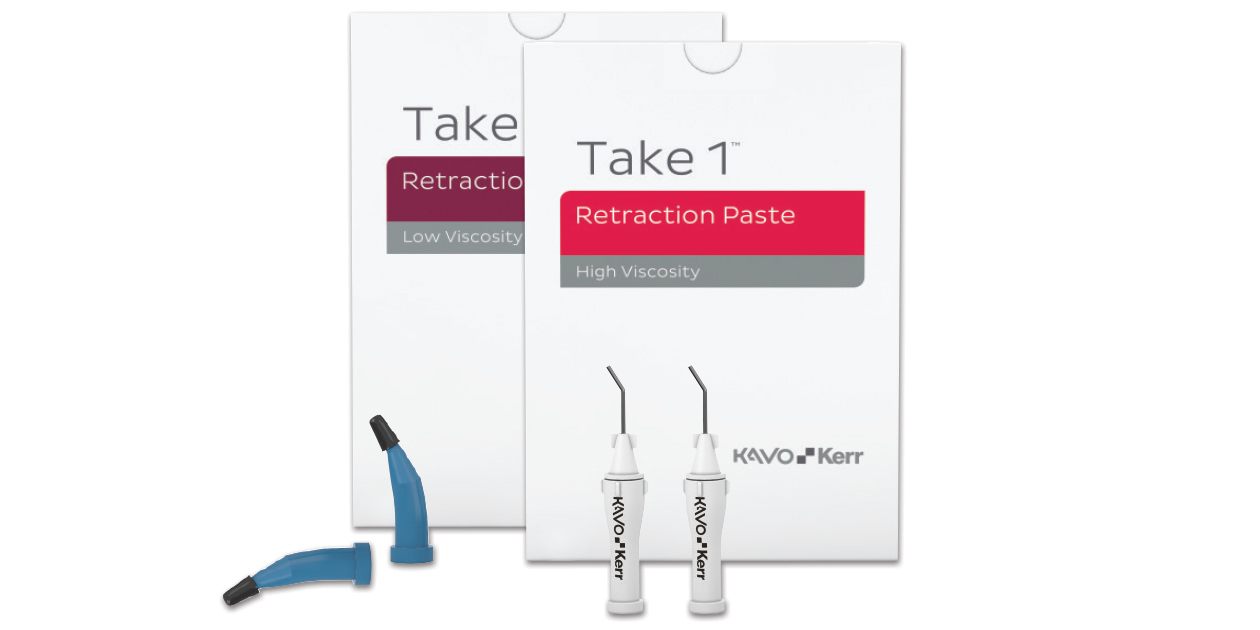 Product Details
Dual-astringent, 15% aluminum chloride and kaolin clay retraction paste. Manages gingival tissue and provides hemostatis in preparation for impressions, veneer or crown cementation, and Class II, III and V restorations.
High viscosity allows for firm handling to get in the sulcus.
Unidose capsules are compatible with standard composite guns.
Easy clean-up.