Midwest® Shorty®
(Made in USA.)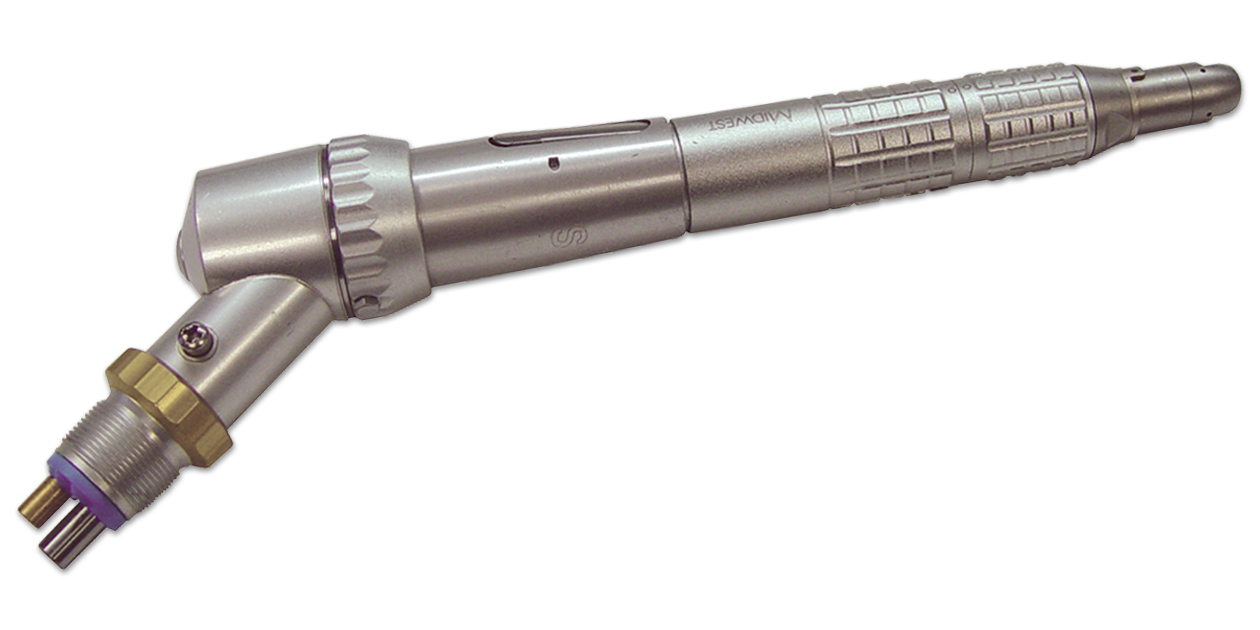 Free item will be of equal or lesser value to lowest price purchase item.
Product Details
Offset back-end (pistol grip) offering superior balance.
Available as single-speed (0 - 6,000 RPM) or two-speed (0 - 6,000 RPM and 0 - 30,000 RPM), forward and reverse.
1-year manufacturer''s warranty.


Safco Complete Satisfaction Guarantee
You are welcome to use the Midwest Shorty handpiece on a complete satisfaction guarantee basis; if you are not fully satisfied with this product,
return it within 30 days for a complete refund.
You may use one in your office on a trial basis; however, we can only accept the return of one unit in used condition.