EXPERTmatic E20 C non-optic low speed attachment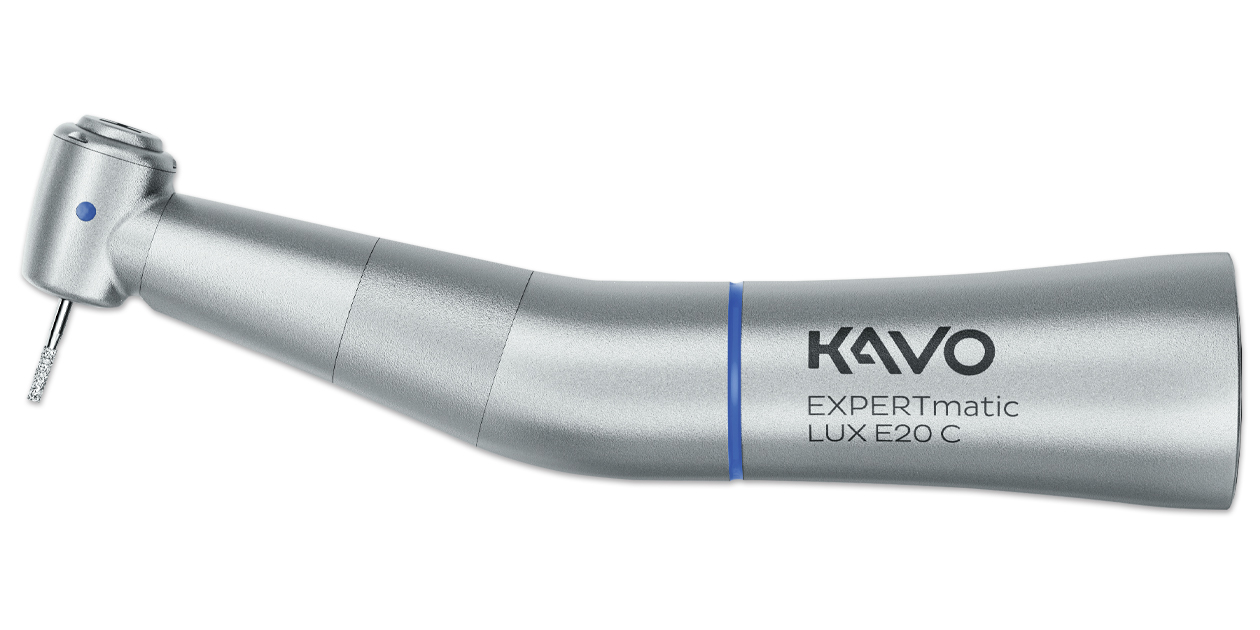 Product Details
Superior KaVo performance.
Experience fast and precise working with the EXPERTmatic E20 C attachment thanks to a smaller head size, quality stainless steel construction, snap-on facility and ceramic bearings.
Transmission 1:1.
Speed range up to 40,000 rpm.
Non-optic.
1-port spray.
EXPERTgrip™.
Push button auto chuck; for use with latch-type burs.
2-year manufacturer's warranty (2.5 years when maintained with QUATTROcare Plus).