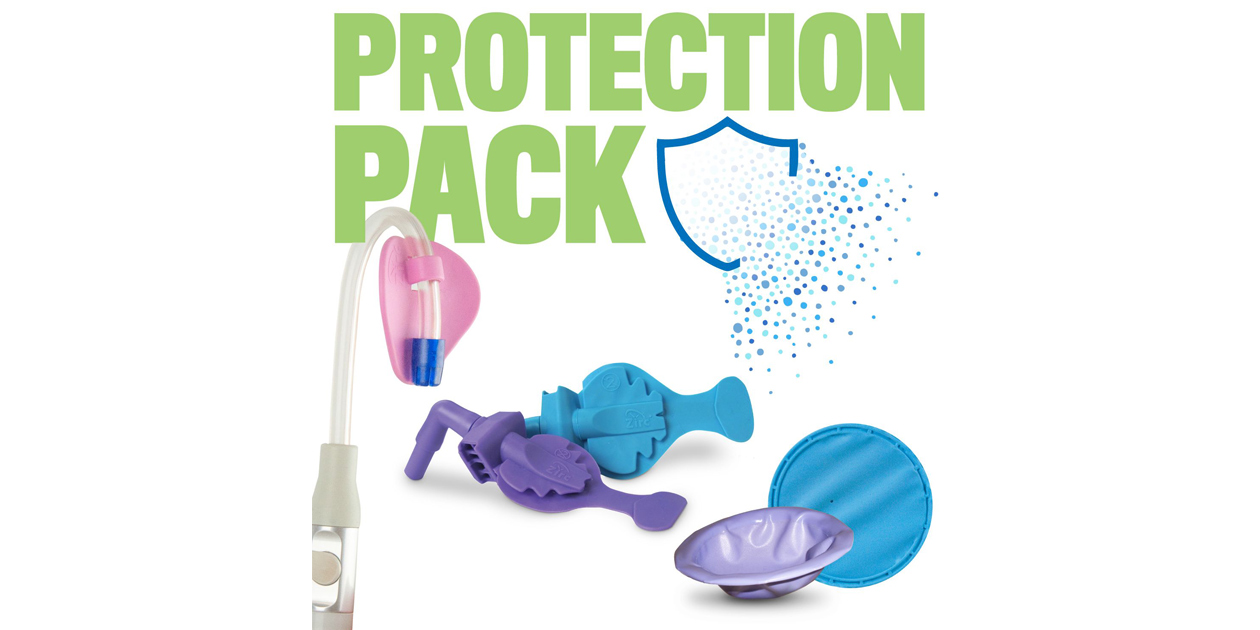 Product Details
A great opportunity to try 3 best-selling Zirc isolation products that help to reduce aerosol production and create a safer environment for staff and patients.
- Hands-free suction device with built-in tongue and cheek retractor that allows continuous work without repeated use of a saliva ejector.
- Pack includes one adult size and one pedo size.
- Compact rubber dam with pre-punched hole and soft, flexible frame that fits outside the patient''s mouth.
- Pack includes two latex-free dams, one for anterior and one relaxed fit for posterior.
- Disposable, single use device that slides onto any saliva ejector for hands-free suction, without additional attachments.
- Pack includes 2 petals.