Purevac® HVE System
(Made in Germany.)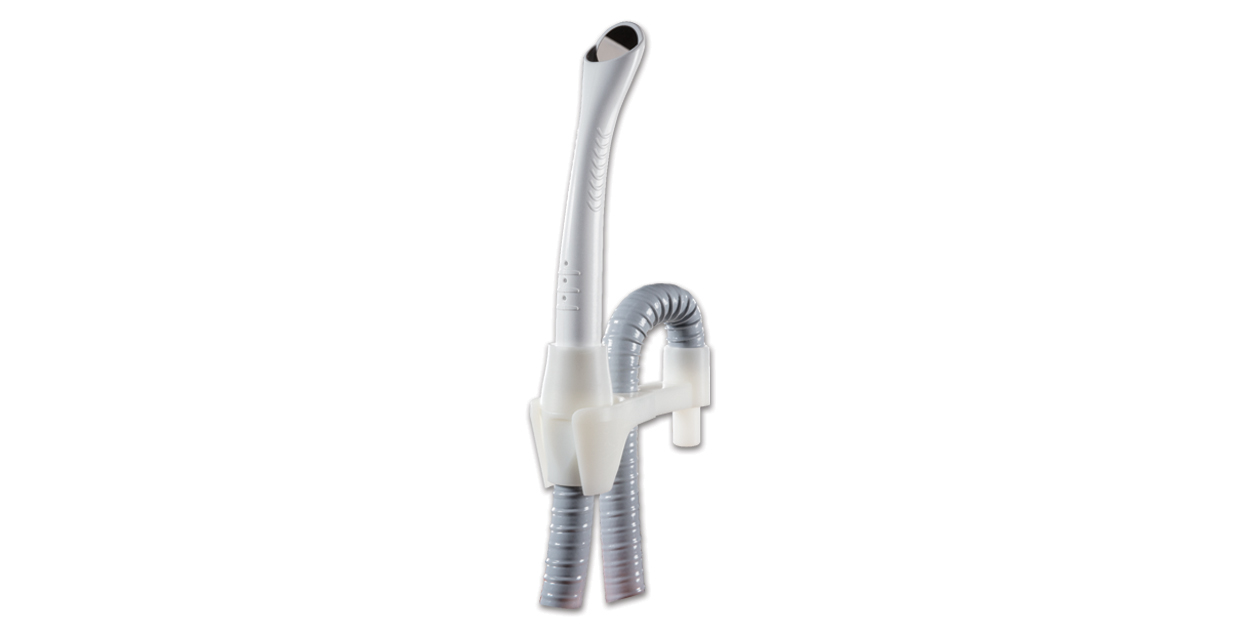 Product Details
Due to extraordinary demand related to the coronavirus pandemic, Denstply Sirona has notified us that inventory for the Purevac HVE System will not be available until August or September 2020.
HVE tips with built-in rhodium front surface mirror enable evacuation, retraction, visibility, and illumination, all with one hand.
Integrated fog-free mirror provides indirect vision and illumination to the worksite.
Openings in the body of the tip provide continuous airflow, reducing mucosal aspiration and backflow.
The 5'' hose adapter provides 360º of swivel, and is 69% lighter and 130% more flexible than a standard HVE hose.
Note: The Purevac HVE hose adapter is required to use the HVE mirror tips, and is included in the system kit.