MaxVac™ Plus
(Made in USA.)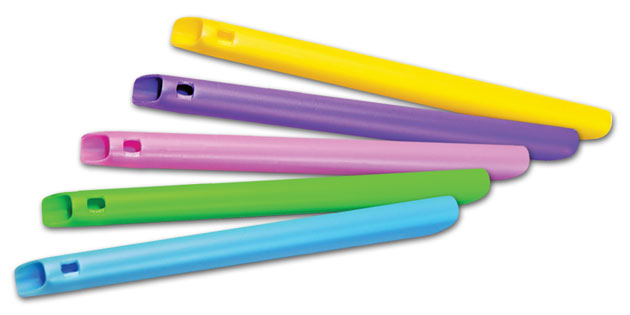 Valid on pink color only.
As part of the Crosstex "Pink with a Purpose" program,
a portion of the proceeds will support women's cancer research.
Product Details
These combo tips are vented on one end, and non-vented on the other. "S"-shaped tip design eliminates any sharp edges for maximum patient comfort.