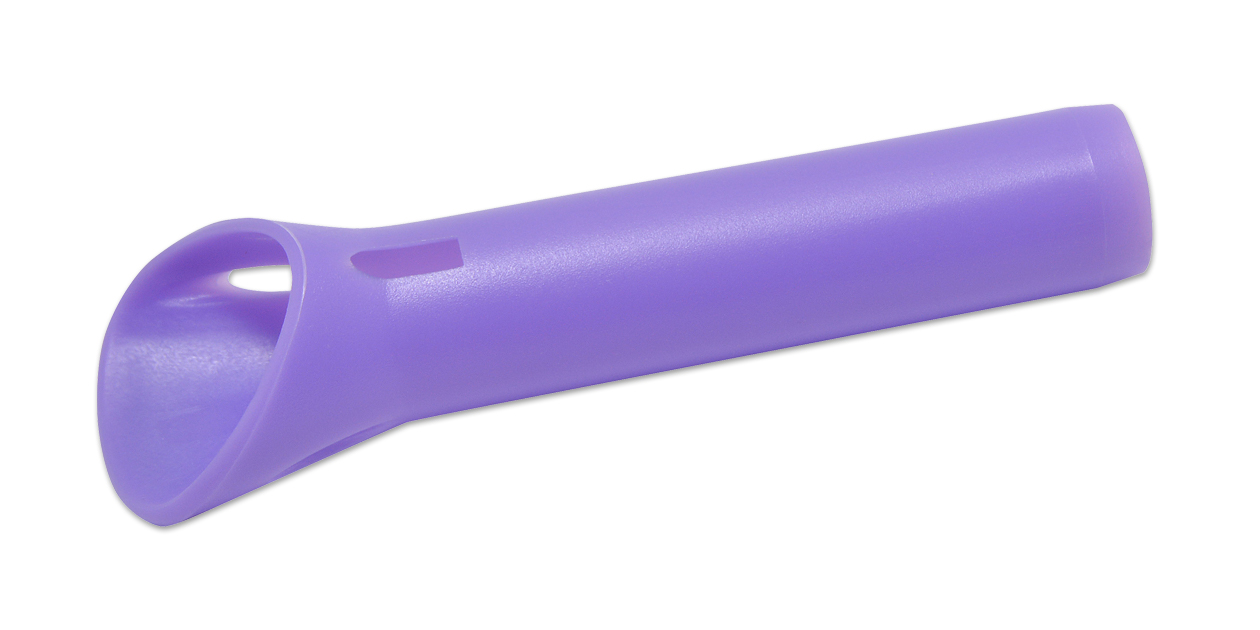 Product Details
Effectively eliminates fluid and reduces aerosol contamination from the oral cavity. Specially designed for clinicians performing procedures without an assistant.
Large 11mm flared end design removes a large volume of air to prevent disease transmission.
Short 2.5" lightweight shaft can easily be held by non-dominant hand.
3-vent design with smooth, round edges gently retracts and enhances patient comfort.
Fits standard HVE adaptors.