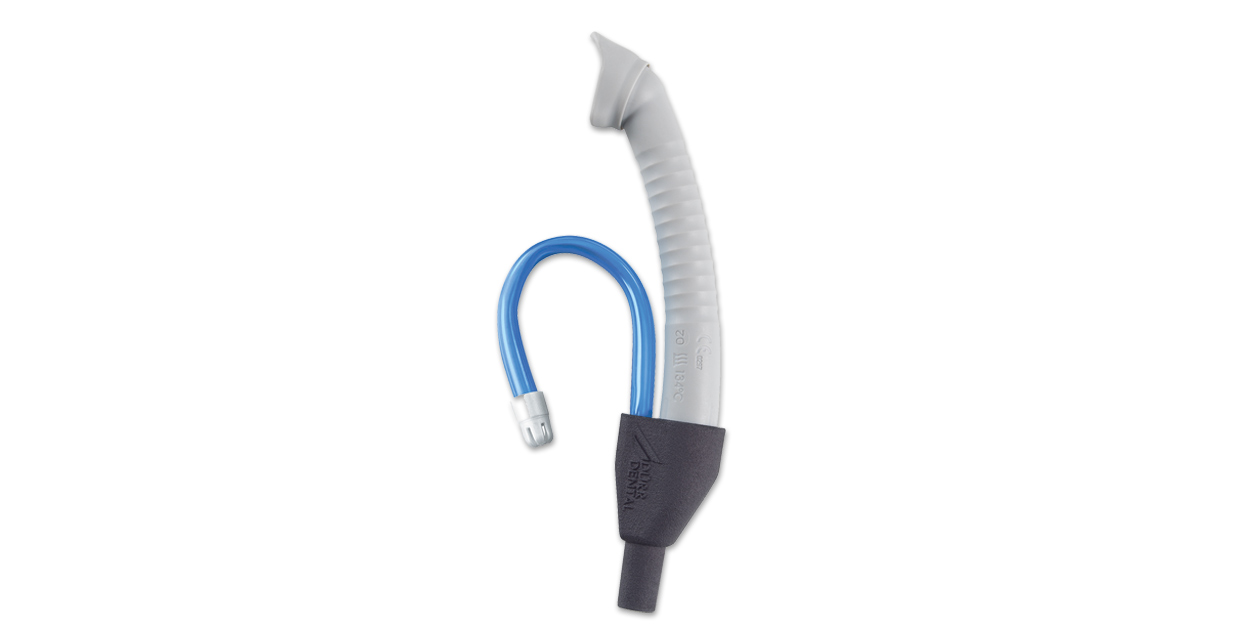 Product Details
Captures 90% of aerosols with a large 16mm opening, offering more protection for staff and patients. Secondary air inlets prevent backflow from the suction system. All components are autoclavable.
The enhanced HVE Air Protect XL Plus version features a rotating, protective shield that is particularly well suited for treatments with jet powders, or for any treatment where spray mist is generated.
Note: The Y-Adapter Kit is needed to fit the HVE Air Protect tip into a standard 11mm HVE valve. It also further reduces aerosols, and enables the simultaneous use of a saliva ejector.