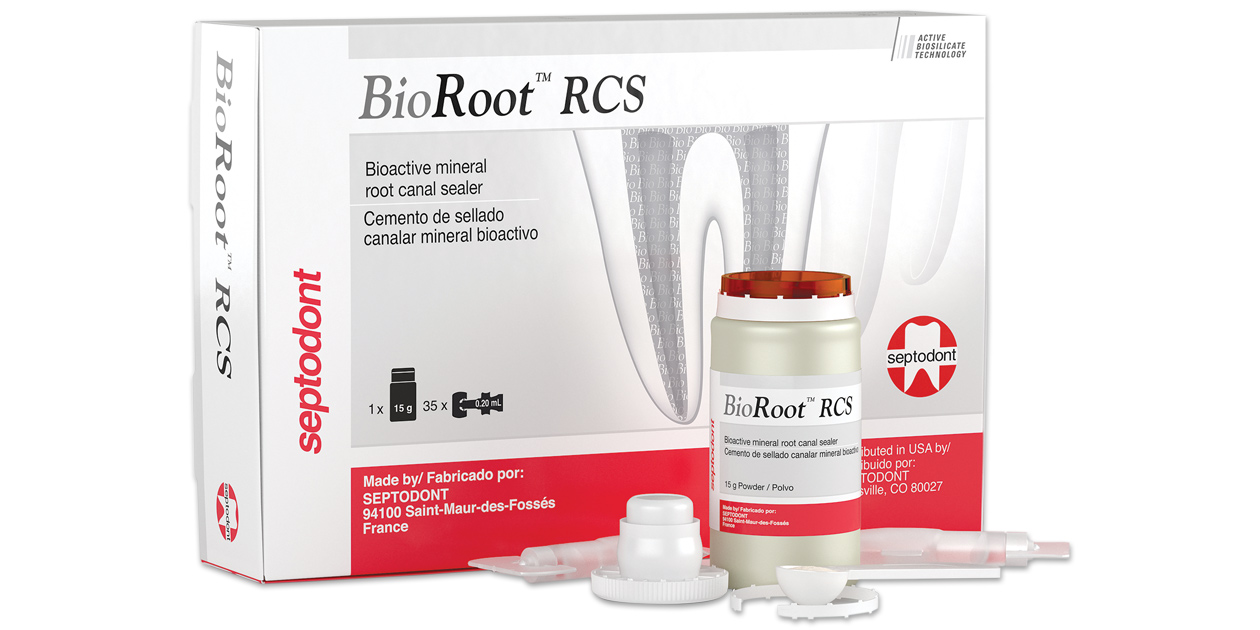 Product Details
Bioactive mineral-based permanent root canal sealer provides outstanding adhesion to dentin and gutta percha. Uses cold single cone or cold lateral condensation.
Hydrophilic - continues the sealing process in the presence of moisture.
Pure mineral formulation - will not stain teeth.
Resin-free - made from pure calcium silicate and is monomer-free, ensuring zero shrinkage.
Dentin structure mineralization through hydroxyapatite formation.
Great flowability - seals auxiliary canals.
Radiopaque - high 5mm Al radiopacity for clear images.