Roydent Gates Glidden drills
(Made in Germany.)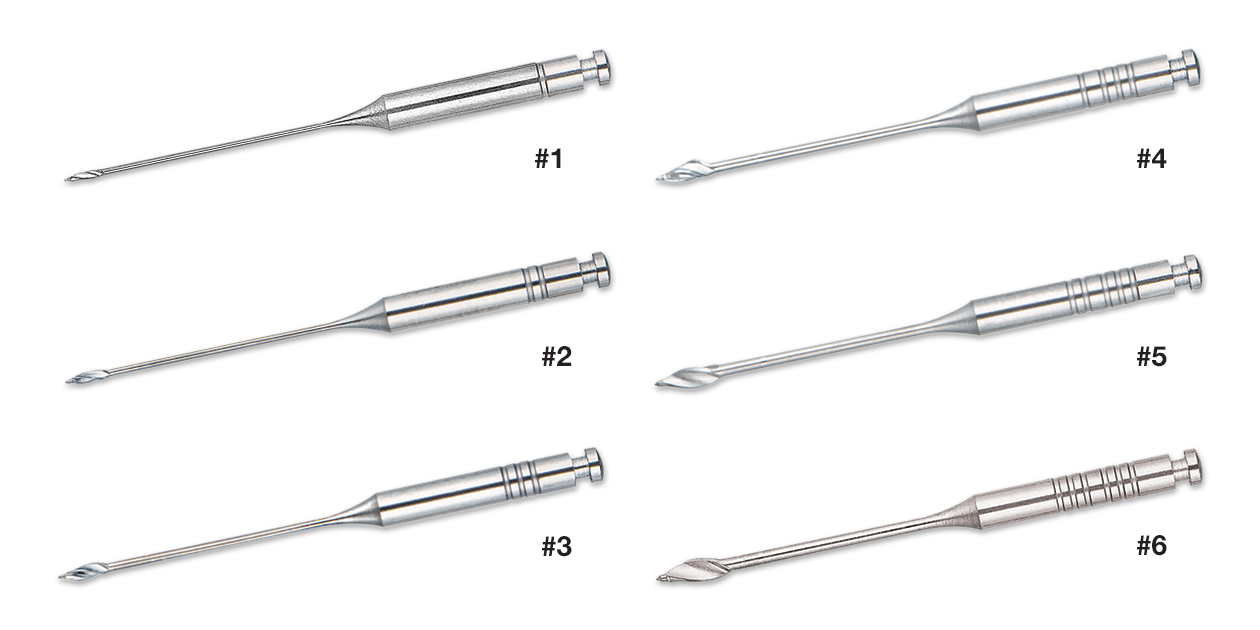 Offer includes Roydent C-Files, K-Files, Hedstrom files,
and Gates Glidden drills.
Limit 5 free boxes per Doctor.
Product Details
Enlarges coronal and middle portions of canal through bulk removal of tooth structure. Easy identification; number of rings on shank correspond to size of instrument. Stainless steel with a flexible shaft. Standard 32mm length.