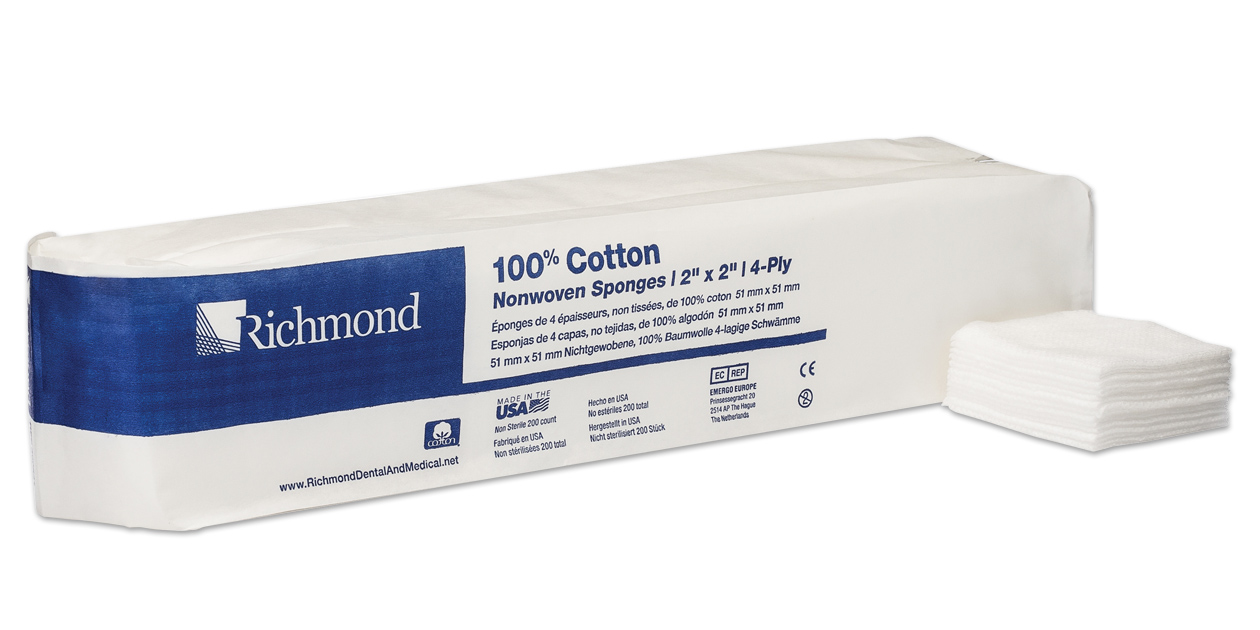 Free gift card will be emailed from Tango Rewards.
Sunshine Act notice: Please note that dental product
manufacturers are obligated to report to the federal
government a doctor's receipt of certain types of gifts and
payments, including gift cards. A gift must be reported if the
value is $11.04 or more, or if the gifts total $110.40 or more
in one calendar year. This data will be released on a public
website on June 30, 2022.
Product Details
More absorbent, absolutely no lint. Non-sterile.