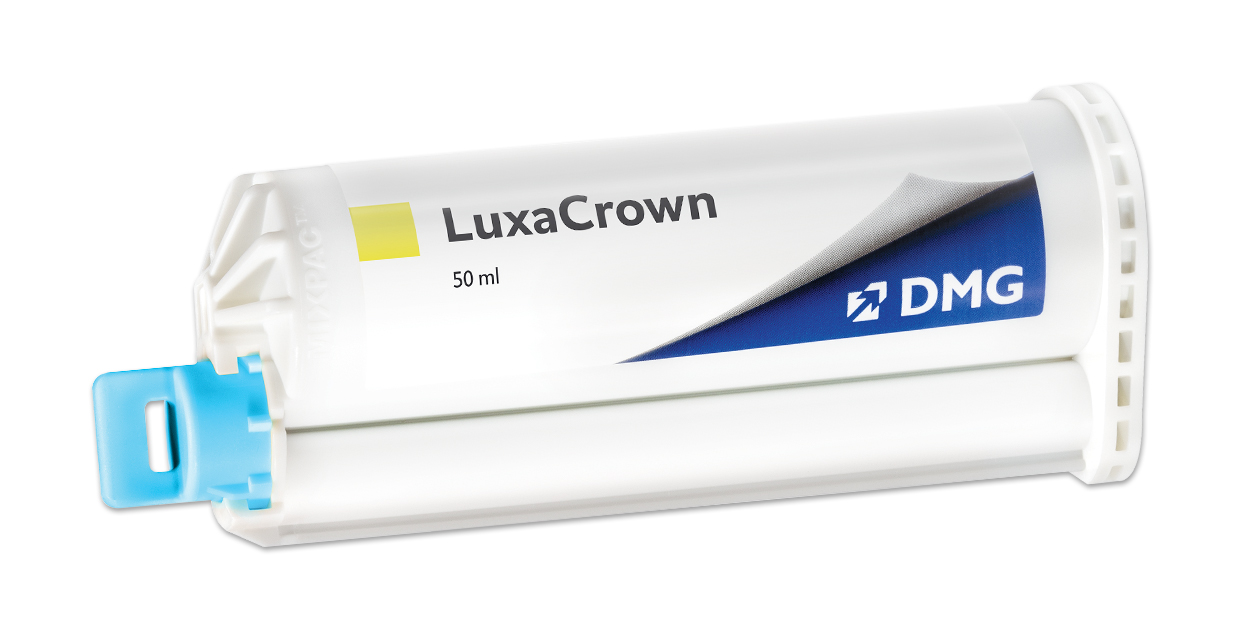 Product Details
Self-curing composite used for the fabrication of semi-permanent crowns and bridges that last up to 5 years. This unique product allows for the simple, quick and cost-effective manufacture of long lasting crowns directly chairside.
Lasts up to 5 years.
Quick and easy technique.
Optimum mechanical properties.
Excellent fracture toughness and flexural strength.
Superb polishability.