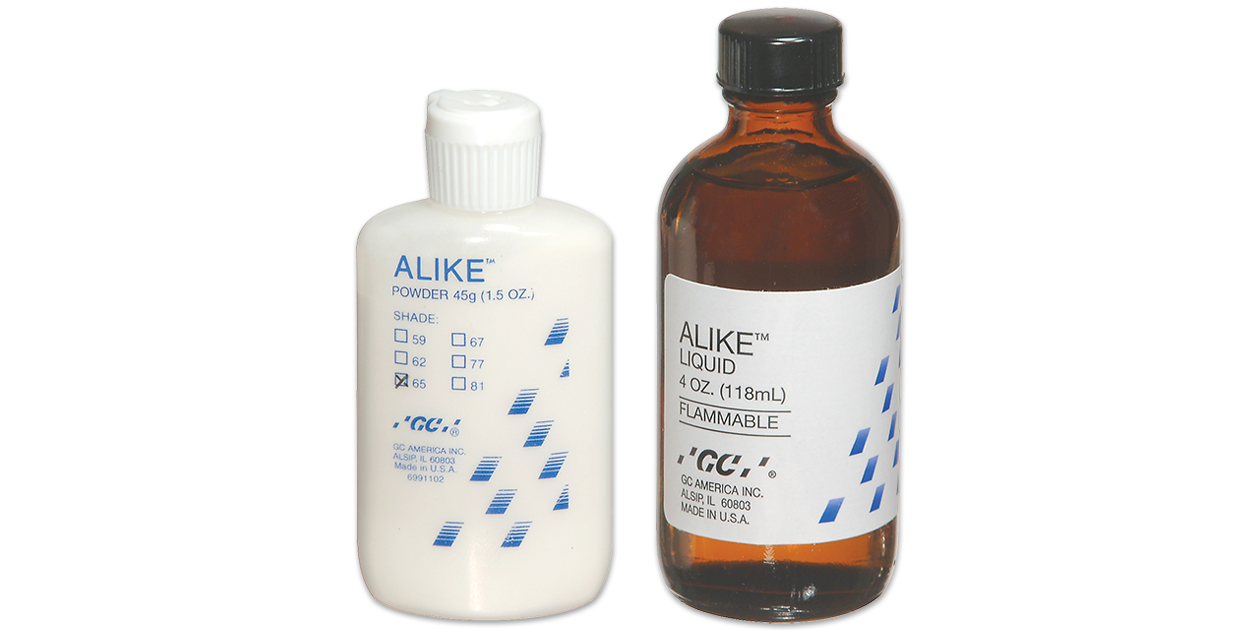 Product Details
Quick setting, self-cured temporary crown and bridge resin. Cures in 5 to 6 minutes and can be trimmed and polished easily without clogging burs. Maintains a tight seal on the abutment teeth until the final restoration is ready to be placed. Minimal shrinkage.
Mixing time 0' 15"
Working time 0' 30" - 0' 60"
Intraoral setting time 2' 00"