Fuji Coat LC
(Made in Japan.)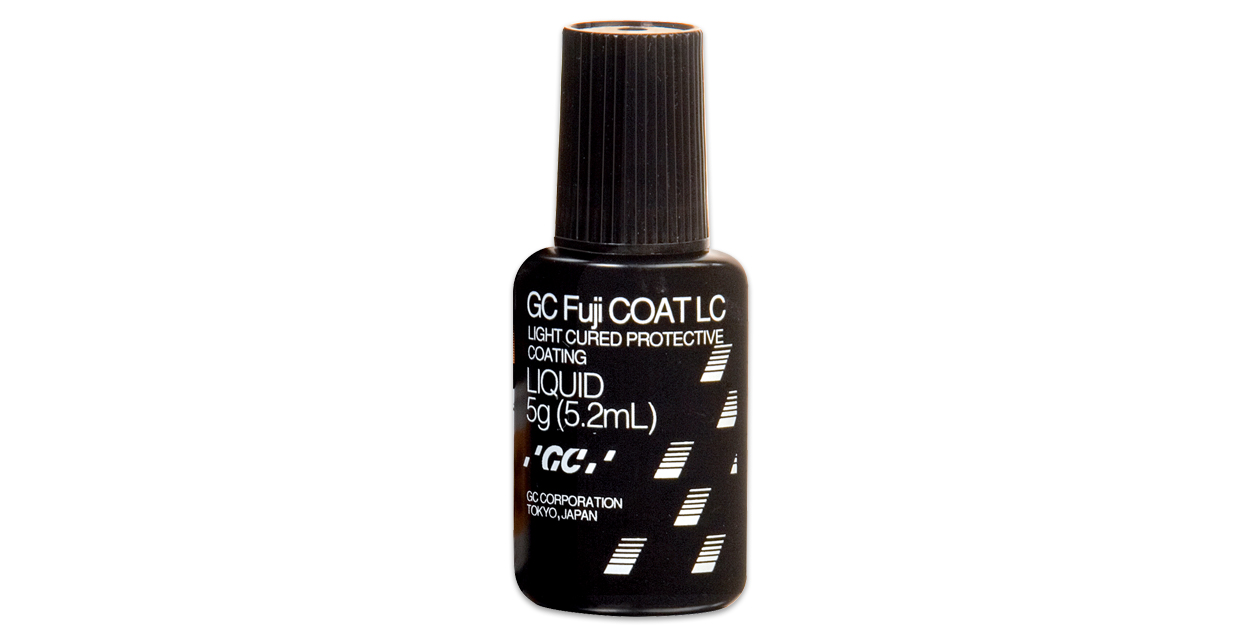 Free item will be of equal or lesser value to lowest price purchase item.
Offer includes Miracle Mix, Fuji II Core, Fuji II, Fuji II LC, Fuji IX GP,
Fuji IX GP Fast, Fuji IX GP Extra, Fuji Filling LC, GC Self Conditioner,
GC Cavity Conditioner, Fuji Coat LC, Fuji Triage.
Product Details
Light cure varnish that fortifies and coats glass ionomer restorations imparting an enamel-like look. Seals margins and surface defects.