Safco endo nano applicators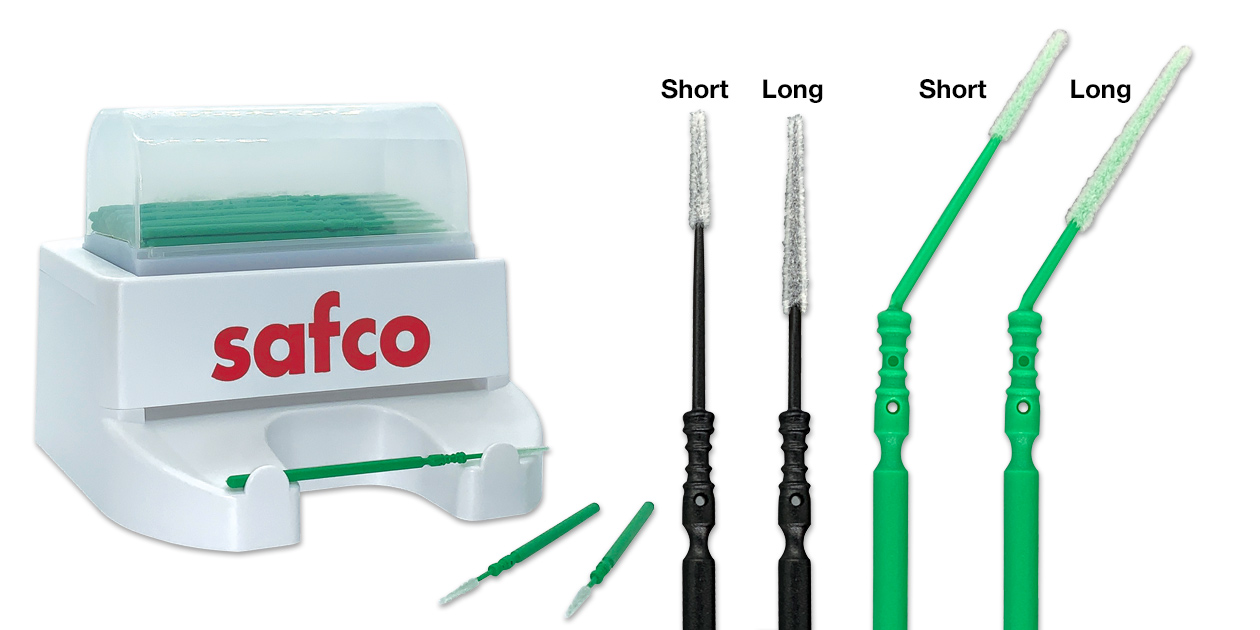 Product Details
Narrow, bendable applicators easily follow the natural anatomy of the root canal. Deep penetration assists with debridement and disinfection of dentinal tubule and lateral canals. Completely lint-free applicators provide thorough and effective cleansing of the root canal, as well as precise application of materials. Available in "easy access tube" or refillable POD dispenser.
Breakable tip for long and short handles.
Gauge matches the diameter of your files.