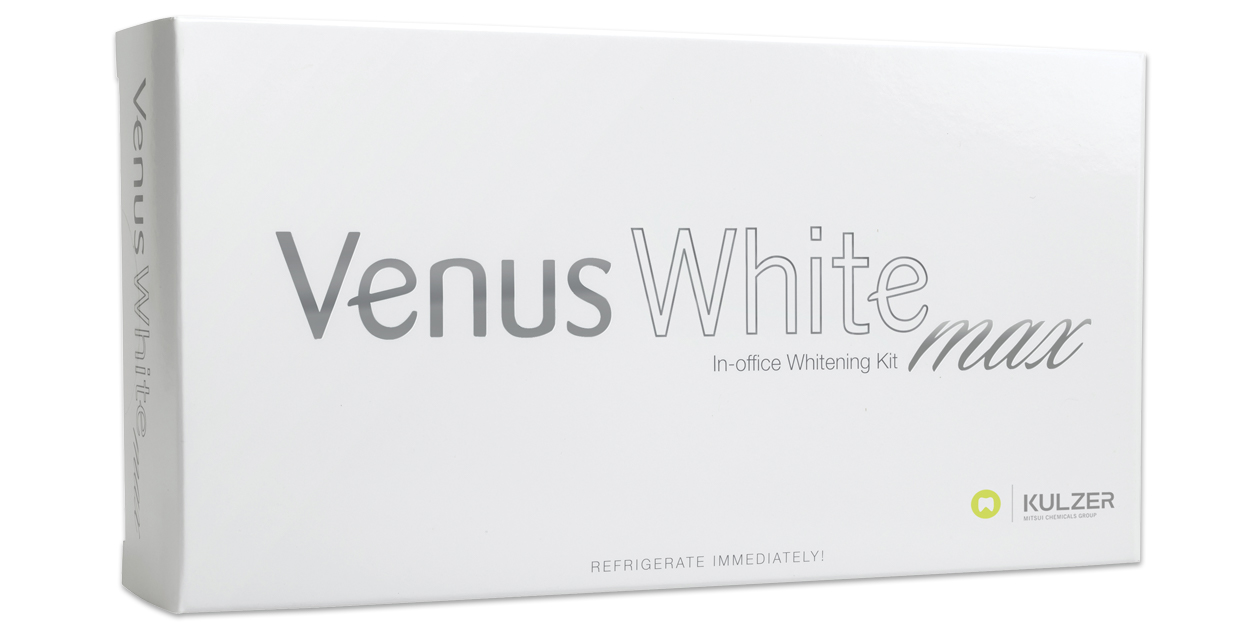 Product Details
38% hydrogen peroxide gel produces results in an hour or less – just three or four 15-minute in-office sessions. The syringe-to-syringe mixing chemically activates the product to ensure a thorough mix and maximum freshness.
Contains potassium nitrate to decrease sensitivity associated with bleaching.
Refrigeration required; this product is stored under refrigeration at Safco.