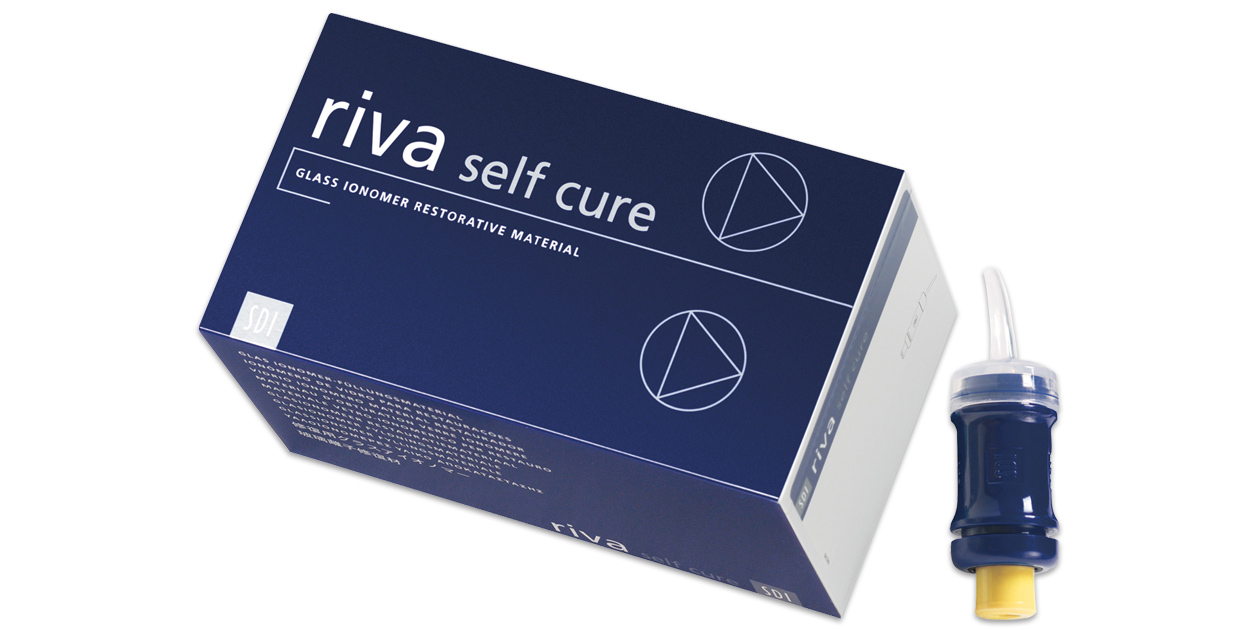 Free starter kit is A2 shade. Free item will be of equal or lesser value
to lowest price purchase item.
Product Details
Conventional self-cure, resin reinforced glass ionomer restorative. Chemically adheres to tooth structure without the need for a separate bonding procedure. High fluoride ion release; radiopaque.


Refrigeration suggested; this product is stored under refrigeration at Safco.