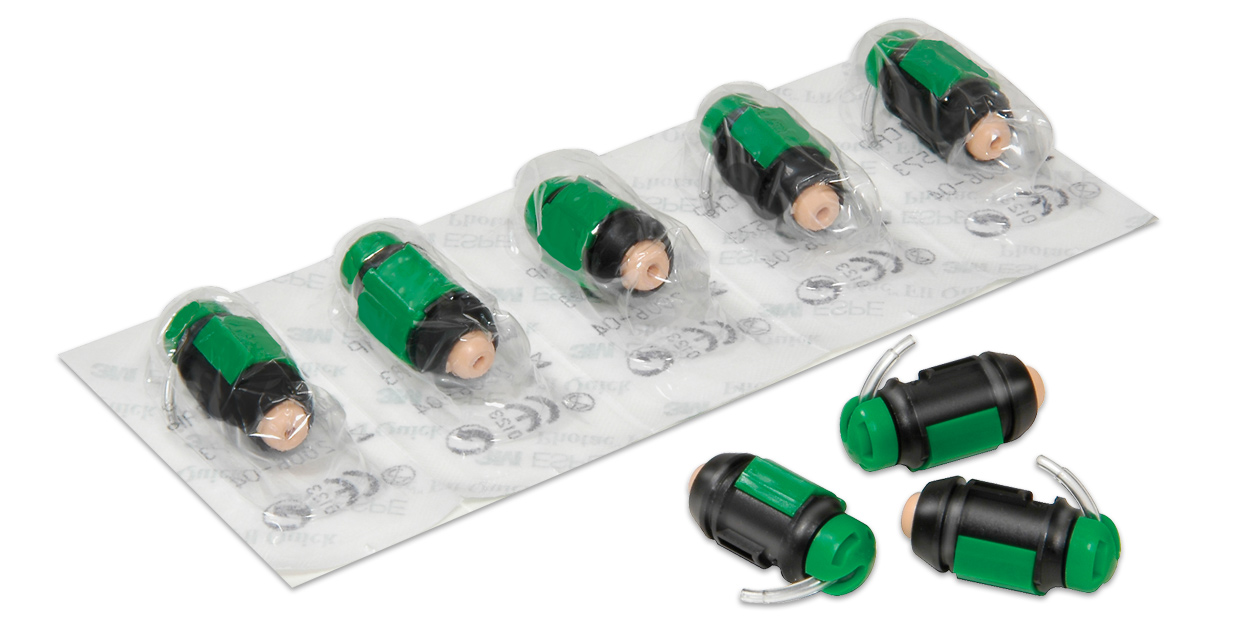 Product Details
Light-cured resin-modified glass ionomer filling material is easy to use and offers high fluoride release.
Fast and easy solution for treating anxious pediatric and geriatric patients.
Self-adhesive property eliminates the need for bonding and cavity conditioning.
Radiopaque and biocompatible.
Convenient and consistent 3M™ Aplicap™ capsule delivery system. Requires 3M™ Aplicap™ activator (orange base) and applier (orange button).