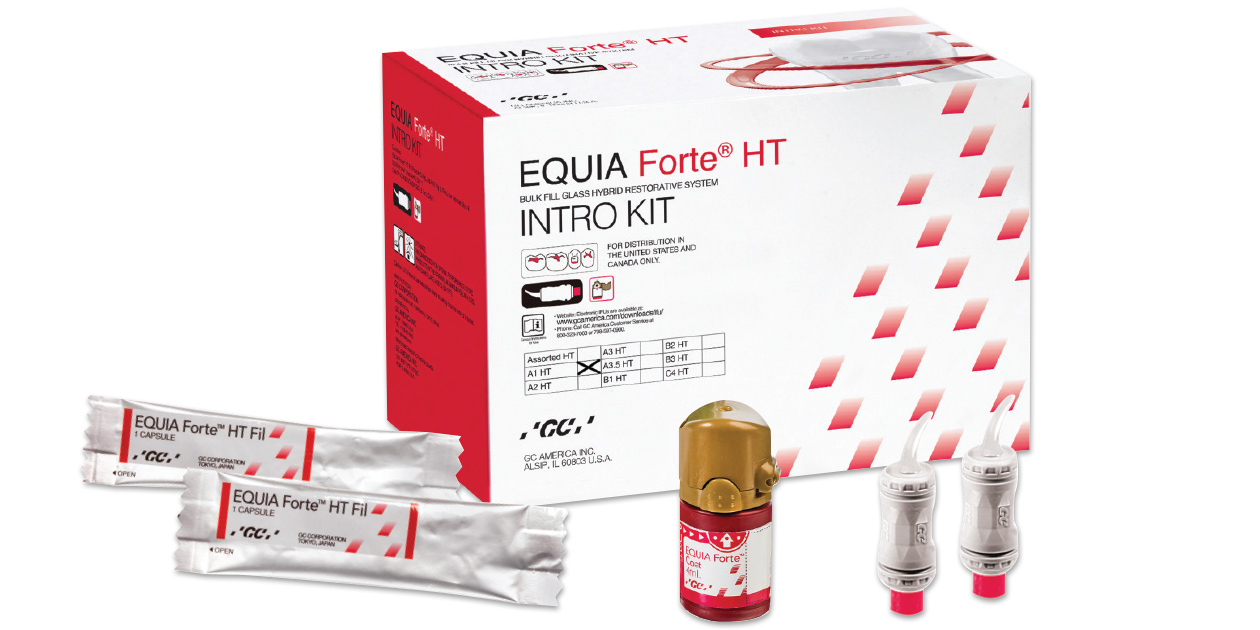 Free item will be of equal or lesser value to lowest price purchase item.
Product Details
Bulk-fill glass hybrid restorative for use in Class 1, Class II, and Class V restorations, intermediate restorations, and as core build-up material.
Key benefits include:
Improved translucency and physical properties for esthetic, strong restorations.

Optimal marginal seal for long-term resistance to microleakage.

High fluoride release at tooth-restorative interface.
Ideal restorative treatment for high-risk caries, pediatric and elderly patients.