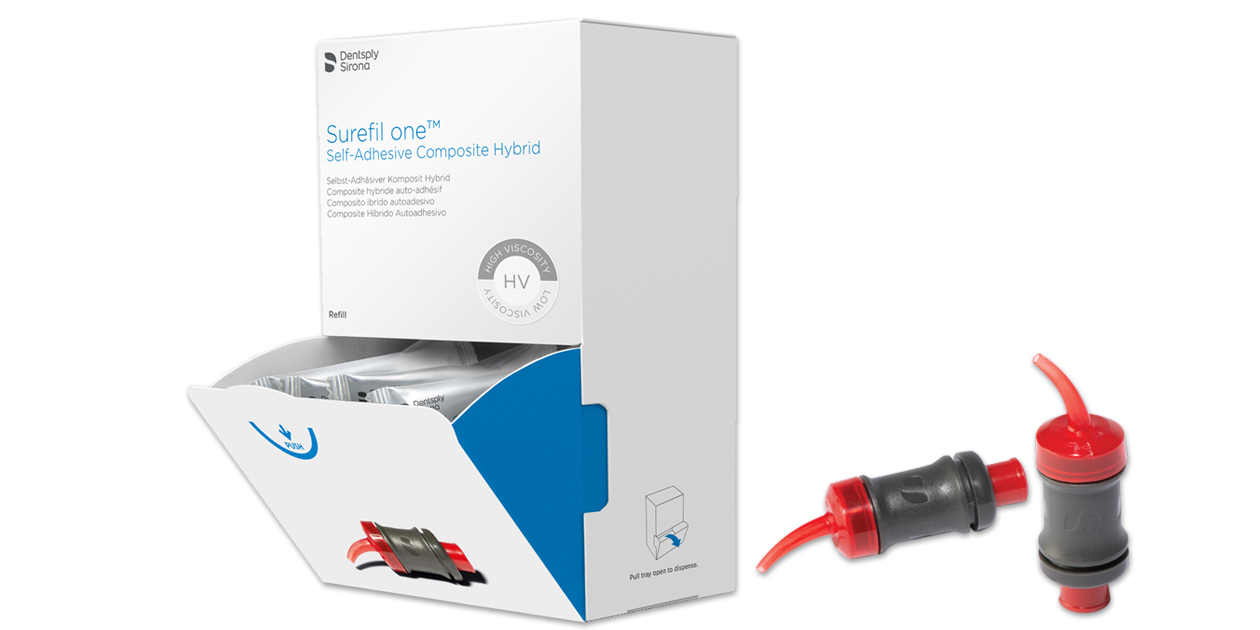 Product Details
Bulk fill hybrid composite combines the durability and esthetics of resin with the fluoride-releasing protection of a glass ionomer.
Self-adhesive: no etching, bonding or conditioning needed.
Dual-cure initiators allow filling to any depth without layering.
Clinical testing shows less than 1% incidence of post-operative sensitivity.
Convincing esthetics – five esthetic shades available.
Fluoride releasing for added security.
These powder-liquid capsules require trituration for mixing and a capsule extruder for dispensing.