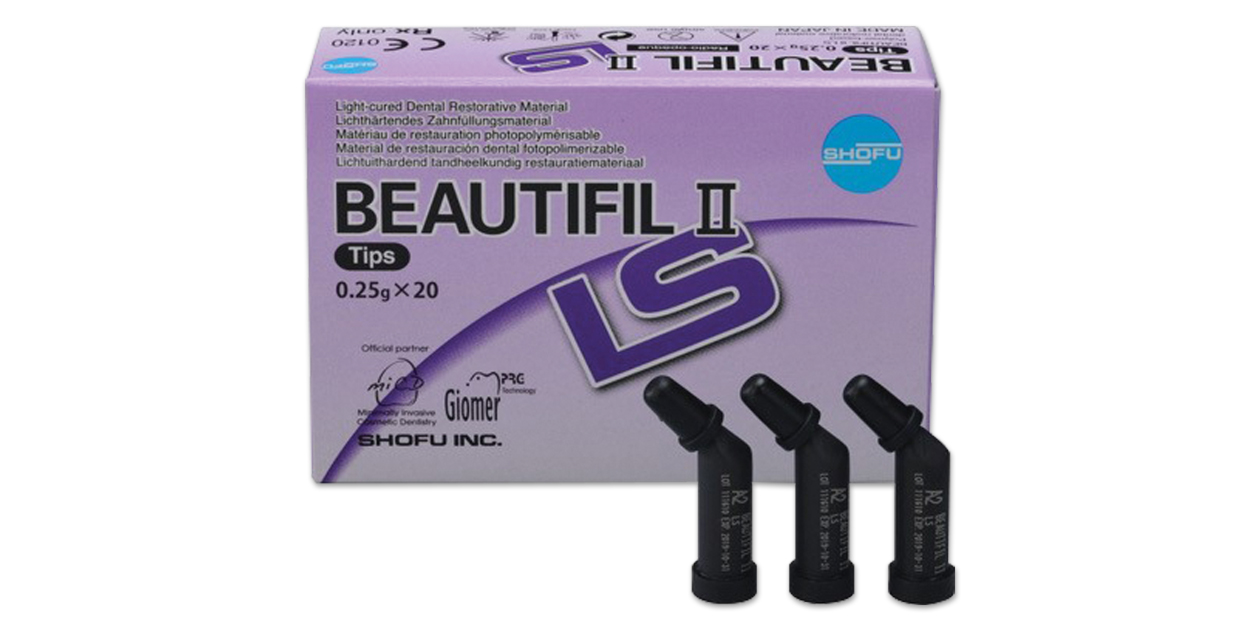 Product Details
Fluoride releasing, bioactive, nano-hybrid composite indicated for all restorations, I - V. The low-shrink (LS) formulation minimizes polymerization shrinkage and resultant shrinkage stress.
With superior durability and aesthetics, combined with its low shrinkage properties, predictable clinical efficacy and maximum performance characteristics are delivered.
Low volumetric shrinkage and shrinkage stress.
Great strength and wear resistance.
Natural aesthetics.
Optimal handling and polishability.