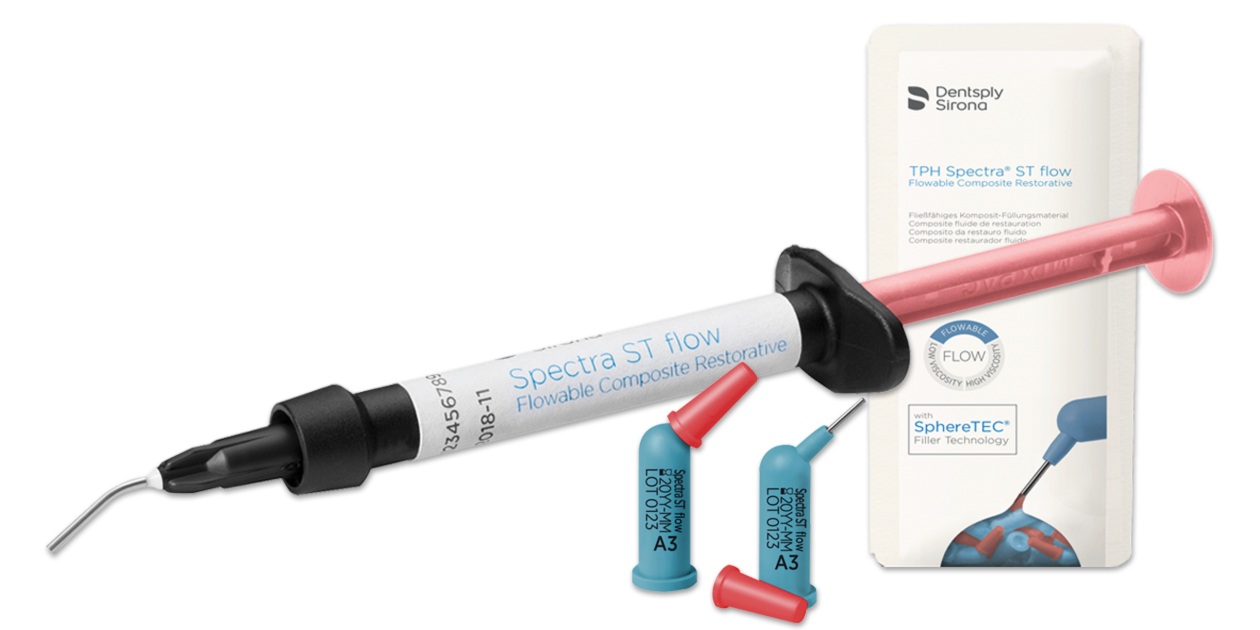 Limit 5 redemptions per office. Free item will be of equal or lesser value
to lowest price purchase item.
Product Details
Flowable composite with SphereTEC filler technology brings enhanced simplicity and versatility to traditional flowable indications.
Excellent chameleon blending ability enables 5 shades to cover the full VITA range.
Flow on-demand handling provides optimum versatility.
High strength, polish, and stain resistance.