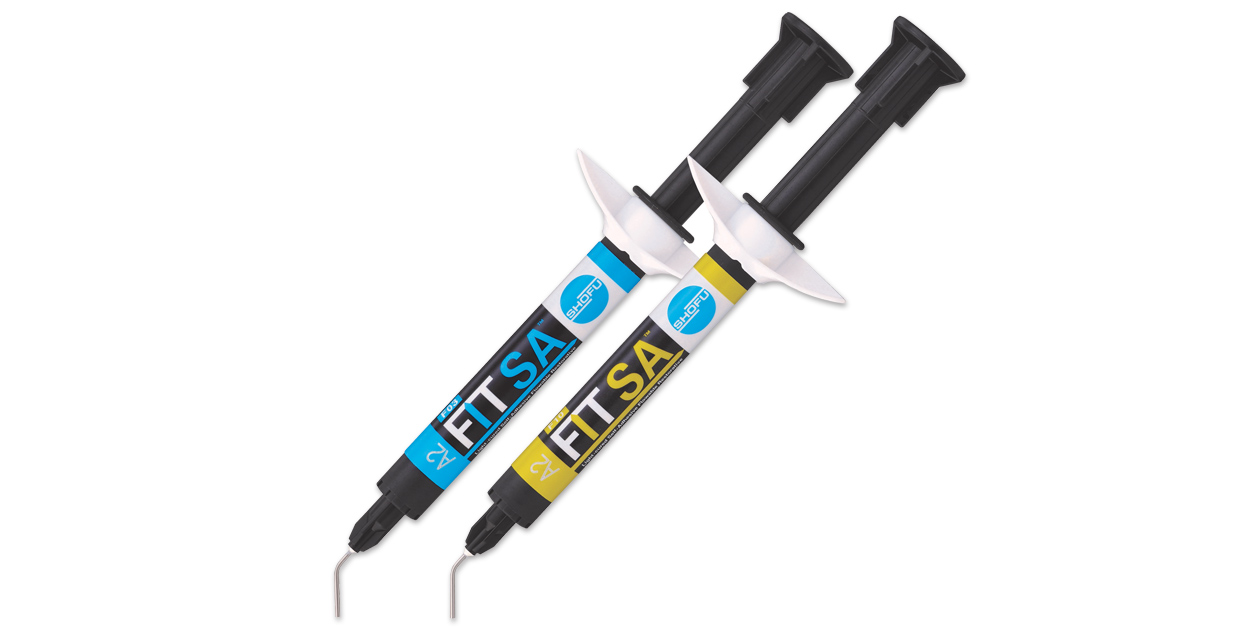 Product Details
Nanohybrid, self-adhesive, flowable restorative restorative with bioactive Giomer Technology that releases and recharges 6 beneficial ions for the life of the restoration. These ions inhibit plaque formation, minimize hypersensitivity, neutralize acid, and release and recharge fluoride. Restoration has superior strength and polishability.
Ideal handling for precision placement.
High bond strength for reliable adhesion.
Indicated for liner, small Class I (PRR), Class III and V.
Great for all patients especially geriatric and pediatric.
Available in two viscosities, low flow (F03) and high flow (F10).