Clearfil Majesty™ ES Flow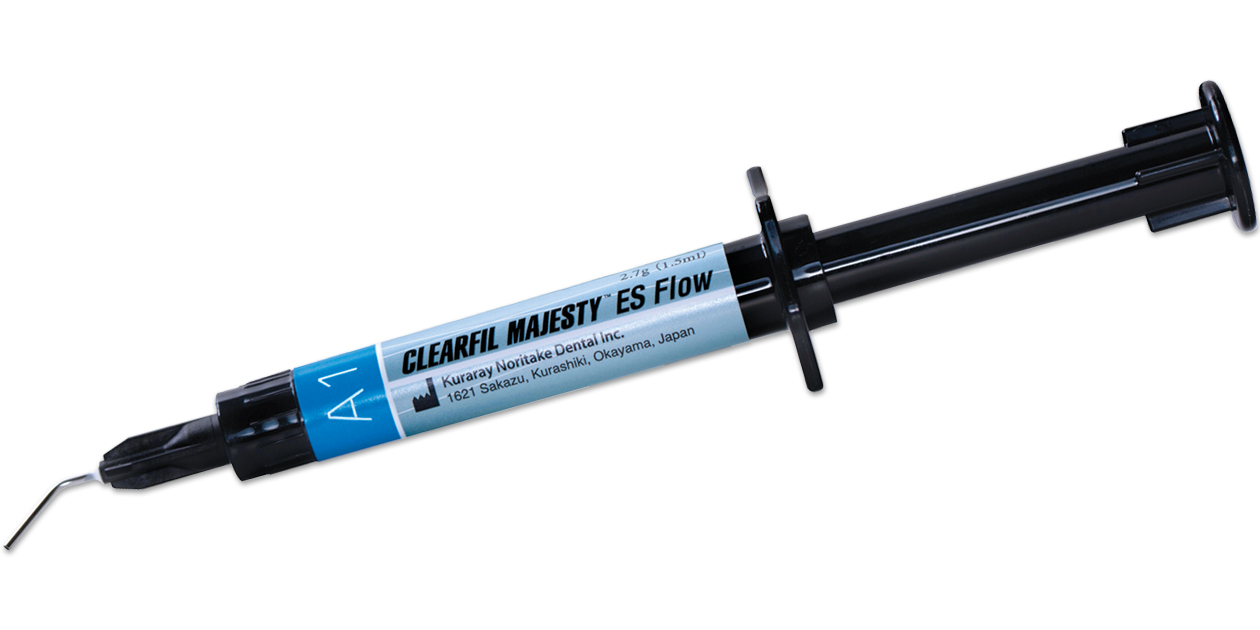 Free refill will be of equal or lesser value to lowest price purchase
value to lowest price purchase refill.
Product Details
With its simplified polishing and high gloss capability, Clearfil Majesty ES Flow functions better than the original Majesty Flow where high polishability and esthetics are needed - however it has less radiopacity. Does not require a covering with conventional composite; the light diffusion property helps to blend the material with natural tooth structure.