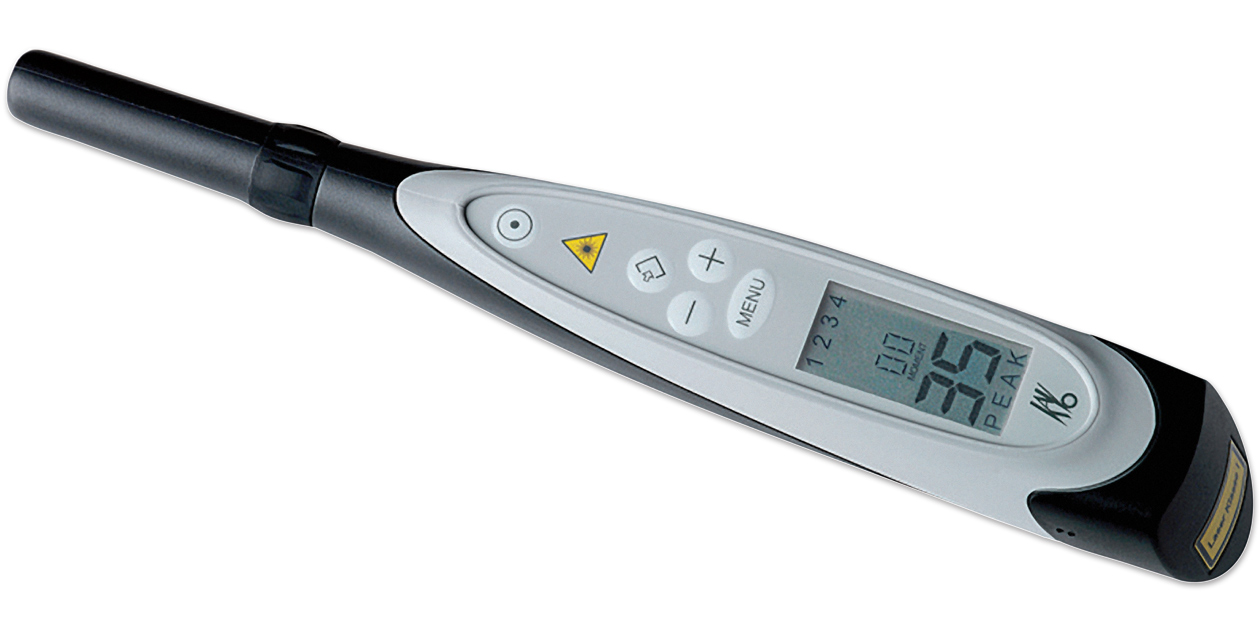 Product Details
The DIAGNOdent pen quickly and reliably shows you where the decay lies. The laser fluorescence detector within the DIAGNOdent pen is a precise method for identifying fissure caries, proximal caries and periodontitis.
Easy to use, portable, handheld, pen-like device allows monitoring over time and moves easily from room to room.
Especially useful for pit and fissure areas.
90% accurate in detecting incipient caries.
1-year manufacturer''s warranty.