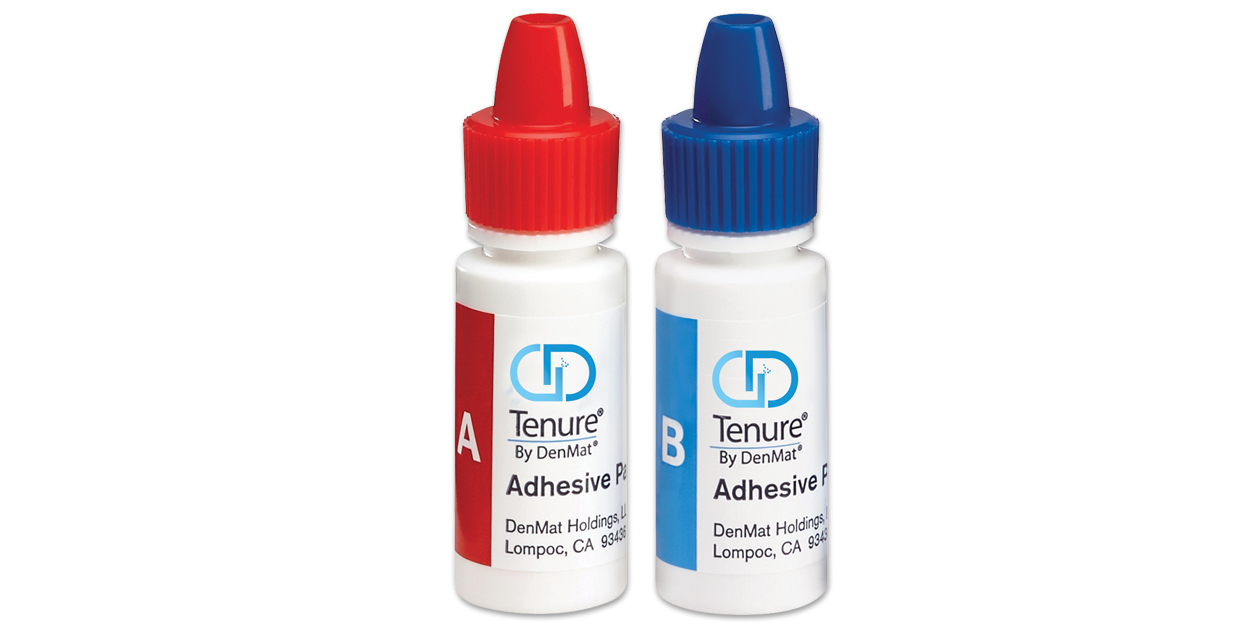 Prices shown reflects 15% discount.
Offer does not include refills or enhancer.
Product Details
Self-curing adhesive system for bonding to all intraoral surfaces, including enamel, dentin, porcelain and metal. Kit includes Tenure S, a single component, light-cured hydrophilic agent that further enhances the required bonding strength needed in more difficult clinical cases.