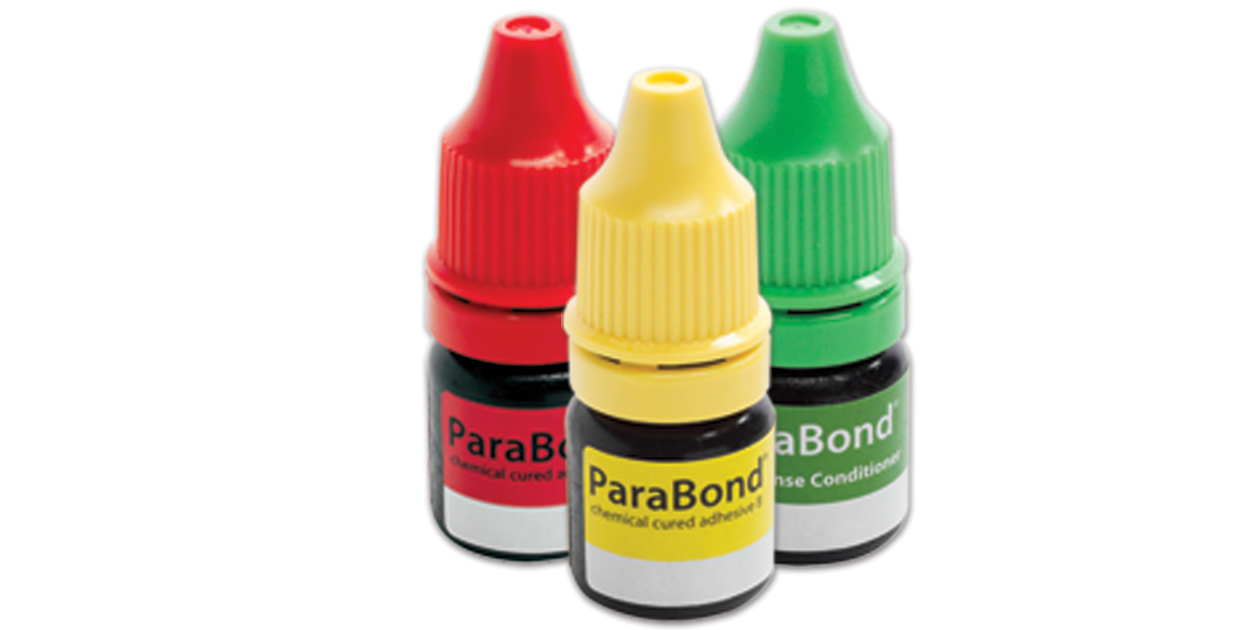 Product Details
Chemical-curing, self-conditioning adhesive system for enamel and dentin.
Seals the tooth surface and minimizes the risk of postoperative sensitivities.
Ideal for situations where light might not penetrate, such as for post cementation, metal crowns, deep cavities or opaque ceramic.
High shear bond strengths on dentin and enamel.
Compatible with chemical-curing, dual-curing and light-curing materials.
Refrigeration suggested; this product is stored under refrigeration at Safco.