OptiBond™ Universal
(Made in USA.)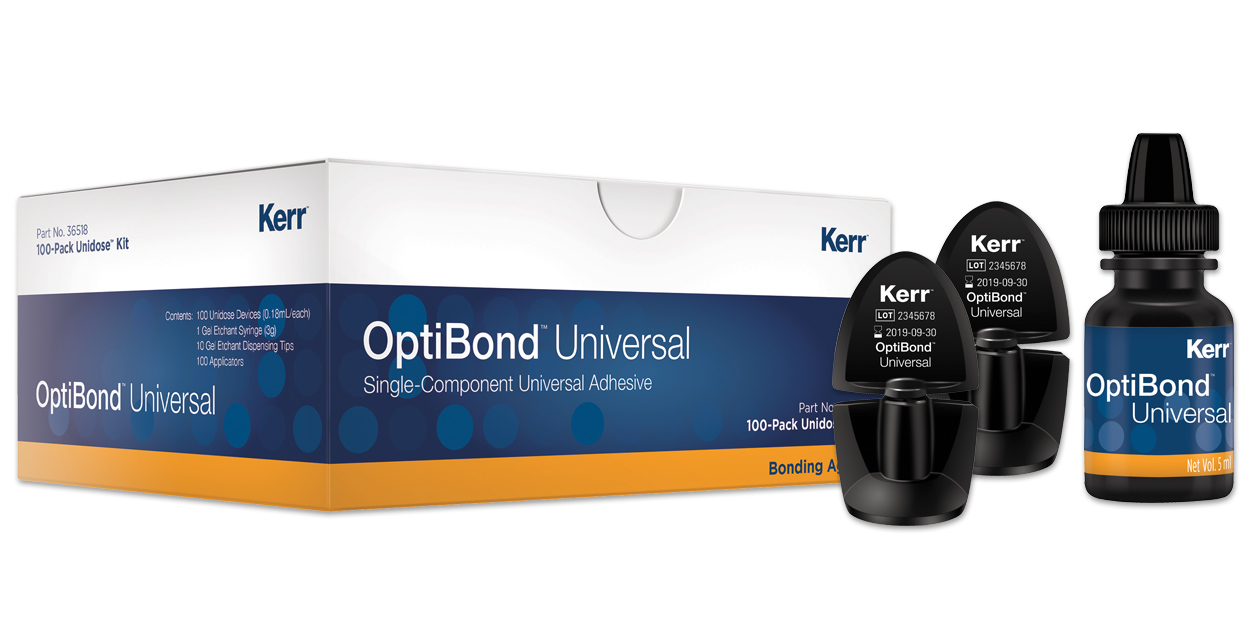 To qualify for the buy/get offer, you must purchase 2 of the same item
number.
Product Details
Single-component light cure adhesive.
Provides excellent adhesion to a variety of surfaces and substrates for both direct and indirect
Can be used in self-etch, selective-etch and total-etch techniques.
Built on proven OptiBond™ GPDM technology for dependable clinical performance and reliability.
Refrigeration required; this product is stored under refrigeration at Safco.