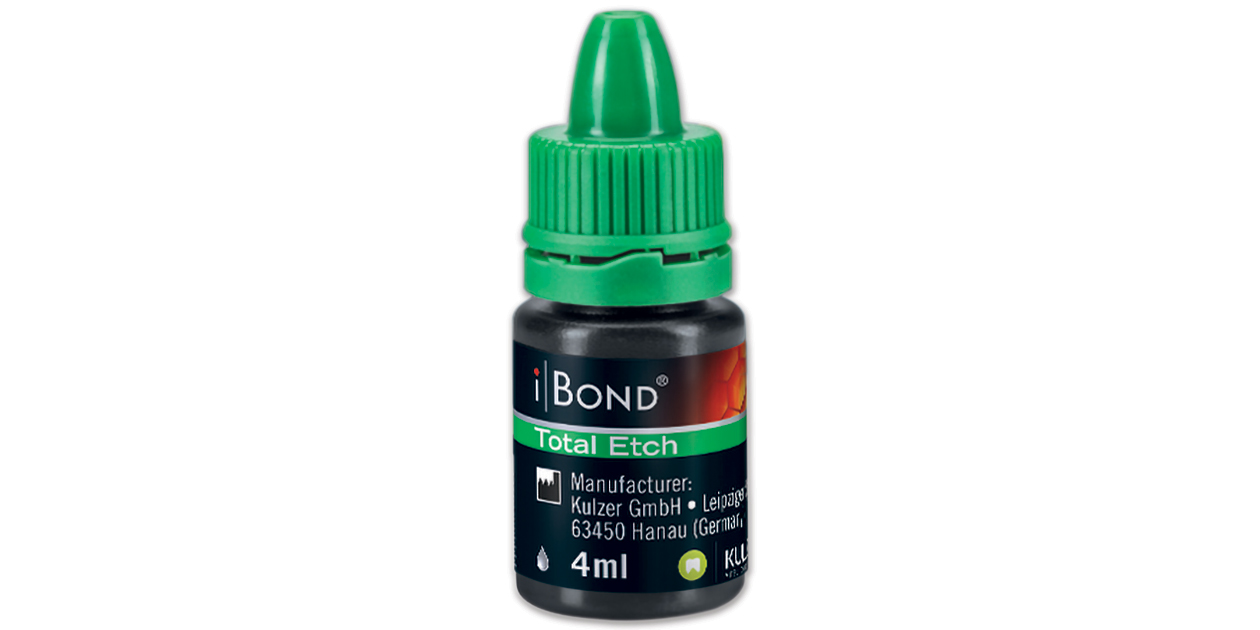 Bottle assortment kits are not included in the free offer. Free item
will be of equal or lesser value to lowest price purchase item.
Product Details
Etch and rinse 2-step light-cure bonding system that enables one-layer application and improved consistency. Bonds to enamel and dentin while delivering a desensitizing effect. Use for direct and indirect restorations and the sealing of hypersensitive areas.