Bond-1®
(Packaged in Mexico. Made in USA.)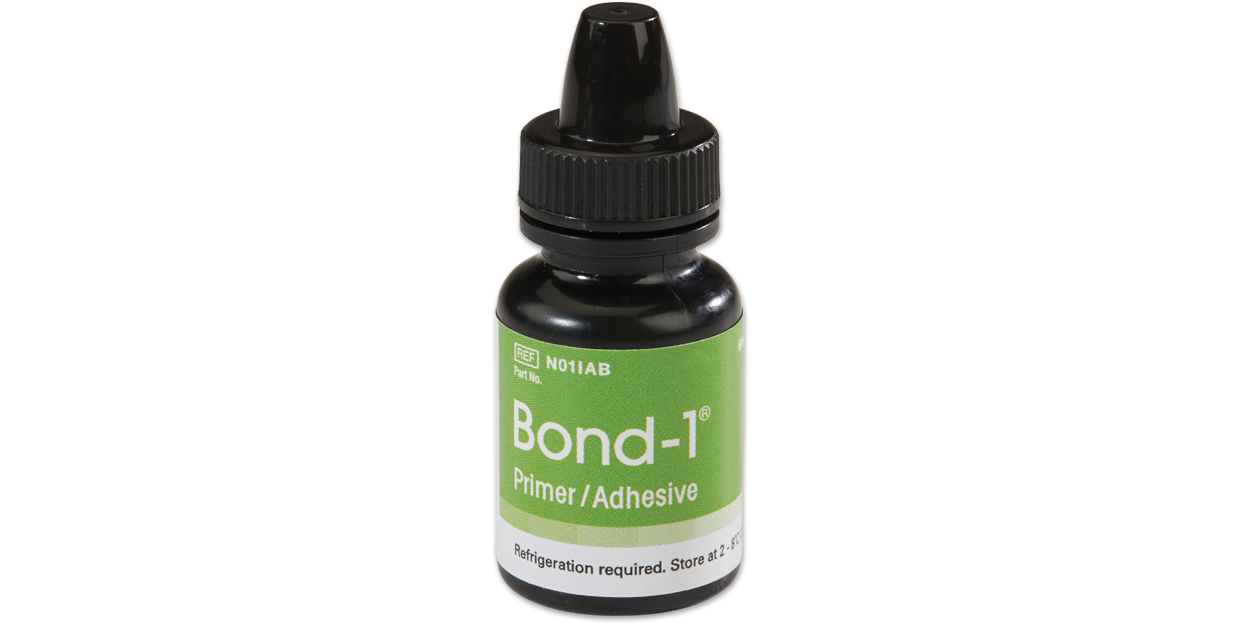 Free item will be of equal or lesser value to lowest price purchase item.
Product Details
Fifth generation total etch bonding system in a convenient single bottle application. High bond strength - up to 31MPa - with a film thickness of only 8μm offers a universally ideal bond surface.


Refrigeration required; this product is stored under refrigeration at Safco.