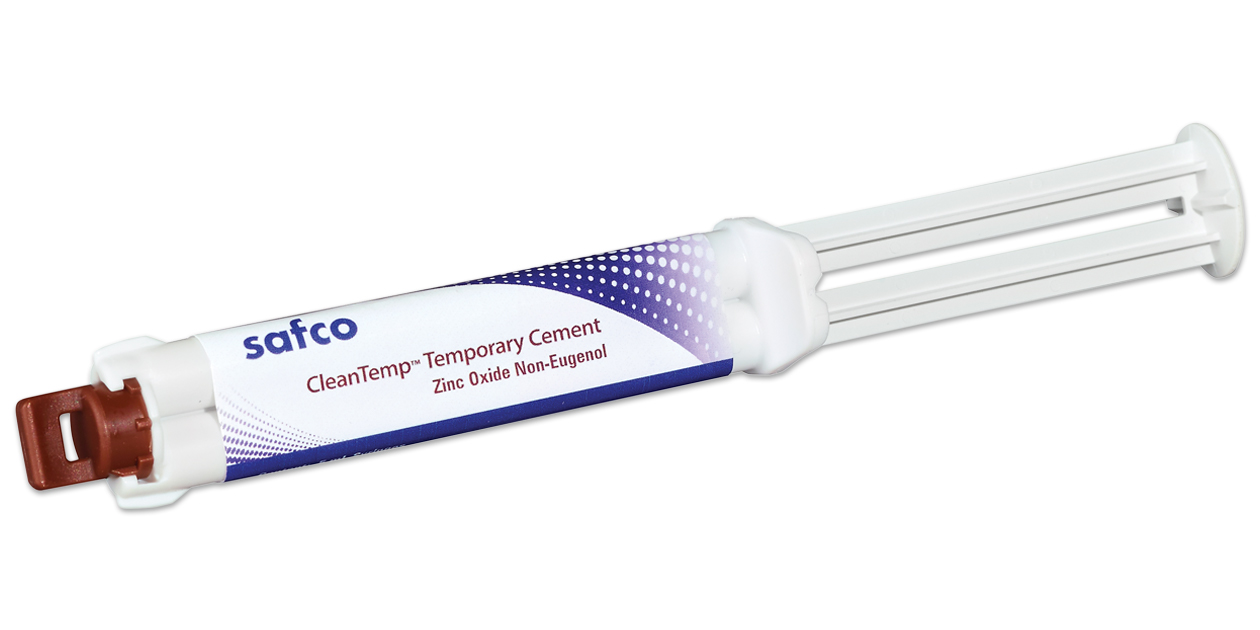 Product Details
An automix, non-eugenol temporary cement for cementing temporary crowns or bridges as well as for trial cementation of permanent restorations. Provides excellent adhesion, and is easily removed from prepared tooth restorations; leaves no residue on the prep after removal. The non-eugenol formulation does not influence the setting of resin-based
filling and luting materials.
1' 00" - 1' 30" work time,
2' 00" - 3' 00" final set.