3M™ RelyX™ Veneer
(Made in USA.)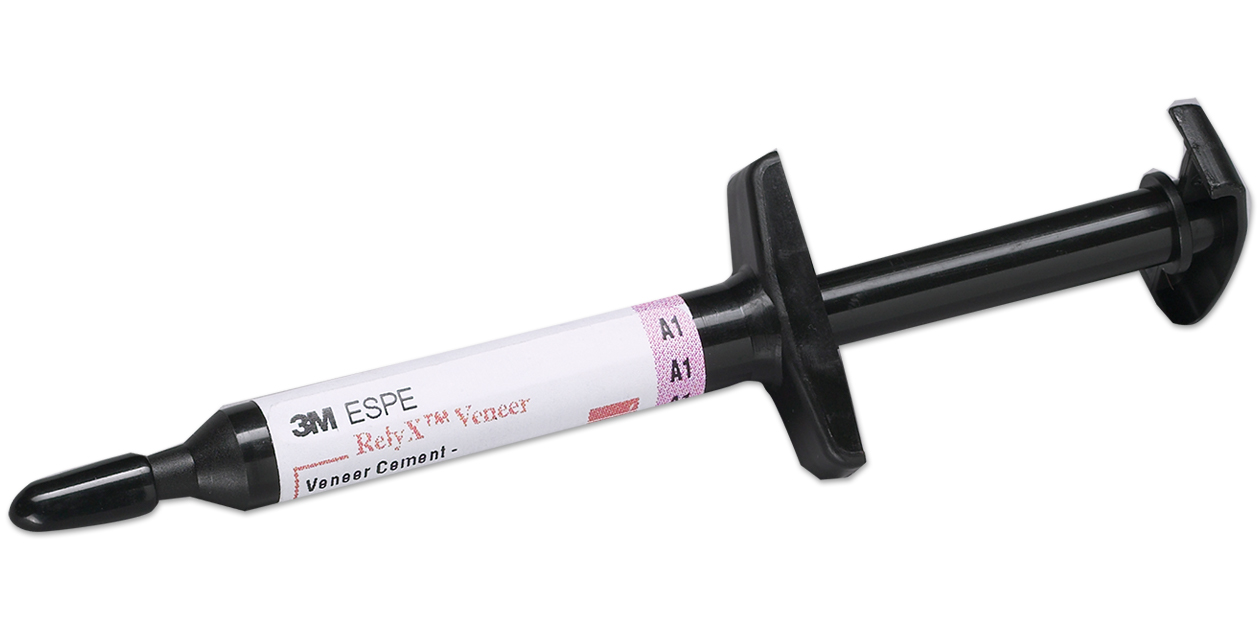 Free item will be of equal or lesser value to lowest price purchase item.
Click the Mix N Match Sale ad below to see all of the included products.
Product Details
Veneer cement that is simple to dispense, apply and seat.
Ideal viscosity keeps veneers in position after placement.
Light-cure only system provides excellent color stability.
Easy clean-up.
Try-in pastes are water-soluble and offer excellent color match to final cured cement.