3M™ RelyX™ Unicem Maxicap™
(Made in Germany.)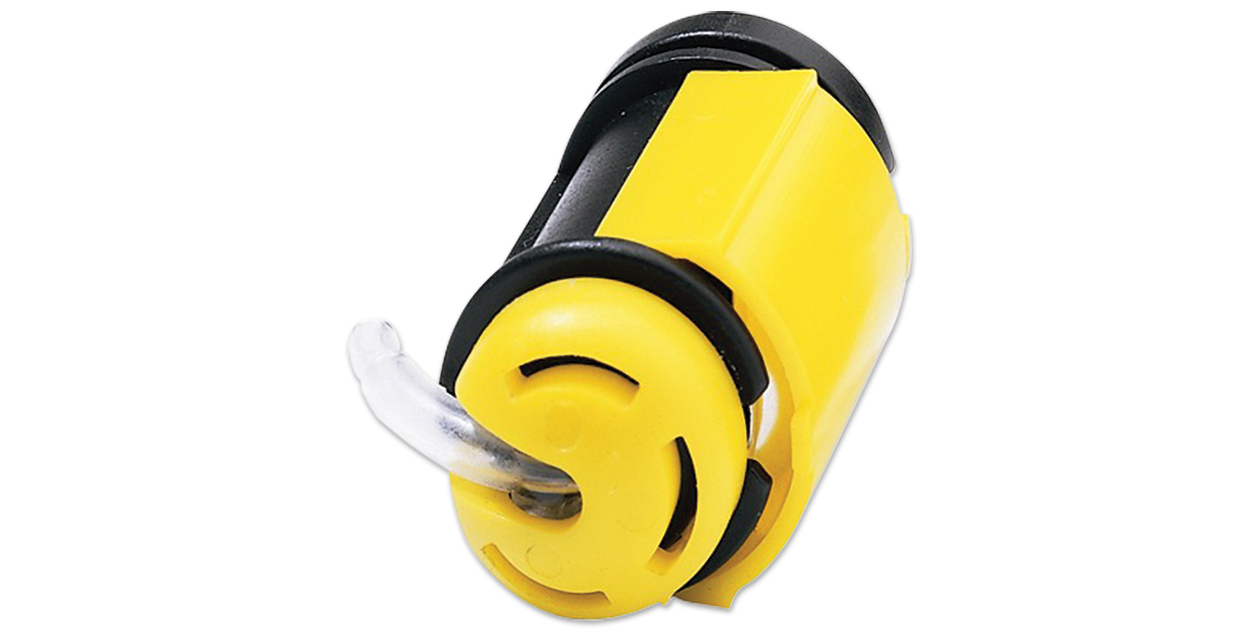 Free goods will be of equal or lesser value to lowest price purchase item.
Product Details
Dual cure self-adhesive universal resin cement. Eliminates the need for etching, priming, and bonding steps. Provides high physical strength, low linear expansion, and excellent marginal integrity. Fluoride releasing.
Maxicap capsule delivery is ideal for multi-unit bridges. The hygienic unidose (936mg) capsule provides a consistent mix with triturator. Longer working time (2' 30"). Requires a Maxicap activator (blue base) and applier (blue button).