3M™ RelyX™ Unicem Maxicap™
(Made in Germany.)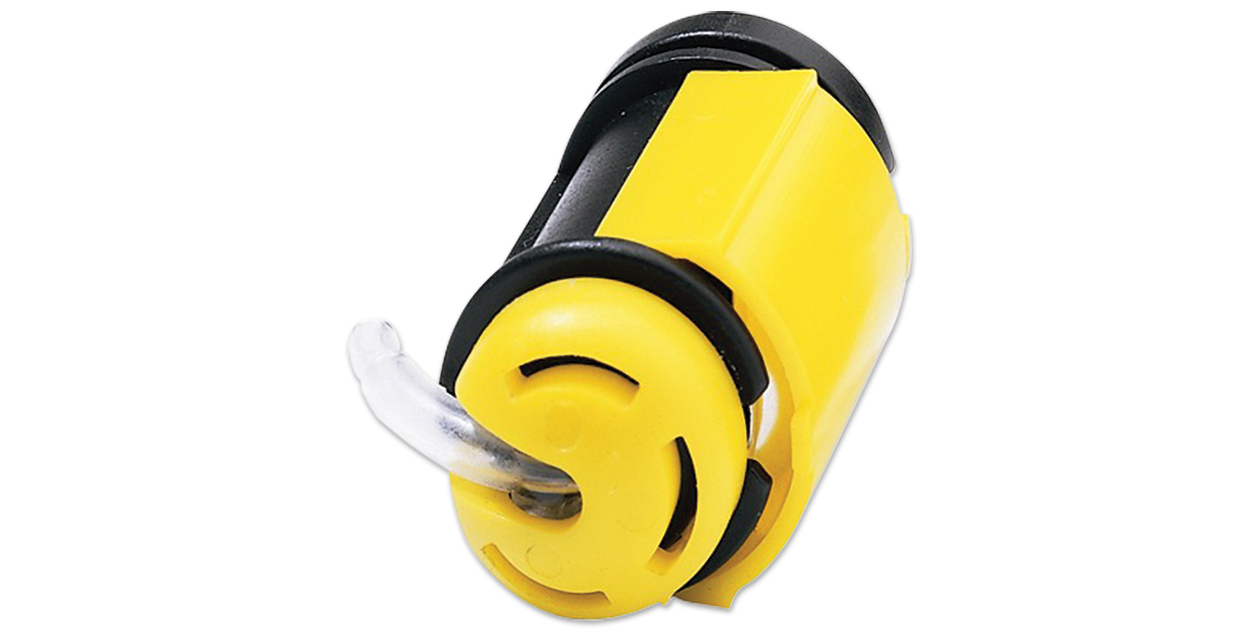 Free goods will be of equal or lesser value to lowest price purchase item.
Product Details
Dual cure self-adhesive universal resin cement. Eliminates the need for etching*, priming, and bonding steps. Provides high physical strength, low linear expansion, and excellent marginal integrity.
Maxicap™ capsule delivery is ideal for multi-unit bridges. The hygienic unidose (936mg) capsule provides a consistent mix with triturator. 2' 30" working time. Requires a Maxicap™ activator (blue base) and applier (blue button).
*Except for 2- or 3-unit Maryland bridges and 3-unit inlay/onlay bridges, which require selective etching to increase surface area for bonding.