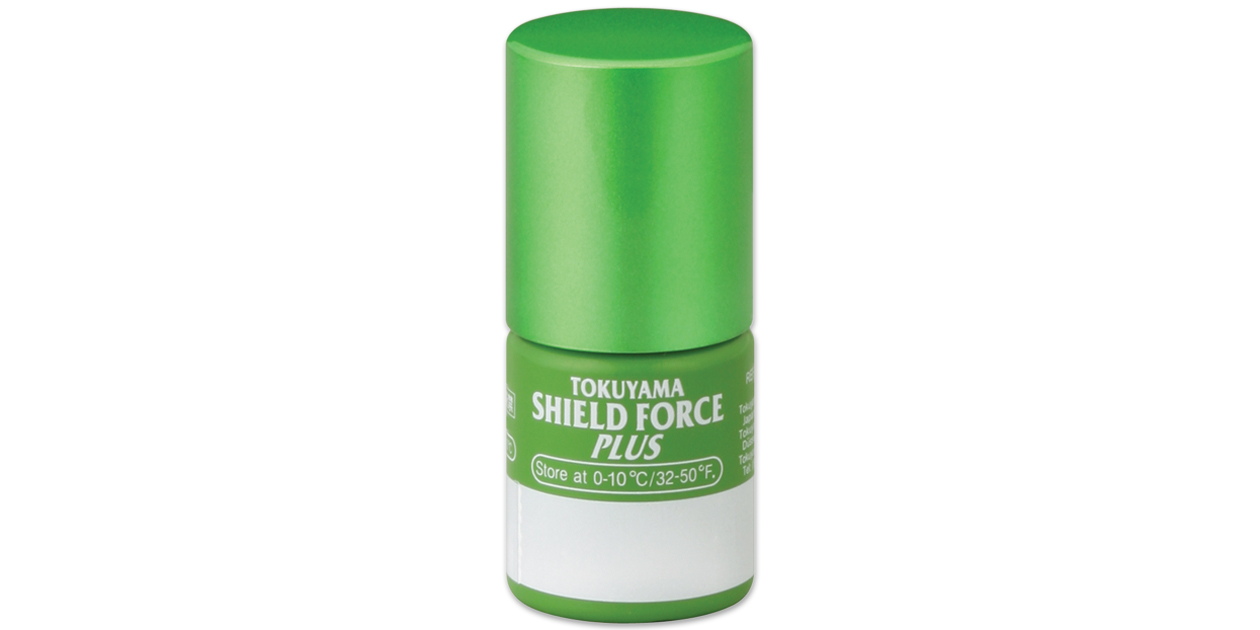 Limit 3 free refills per office.
Product Details
One-component, single application, light cured sealant for the treatment of hypersensitive dentin. Infiltrates and seals exposed tubules to inhibit the flow of fluid. Prevents further tooth loss due to abrasion or erosion.
Refrigeration required; this product is stored under refrigeration at Safco.