SS White® T&F burs - 20 bladed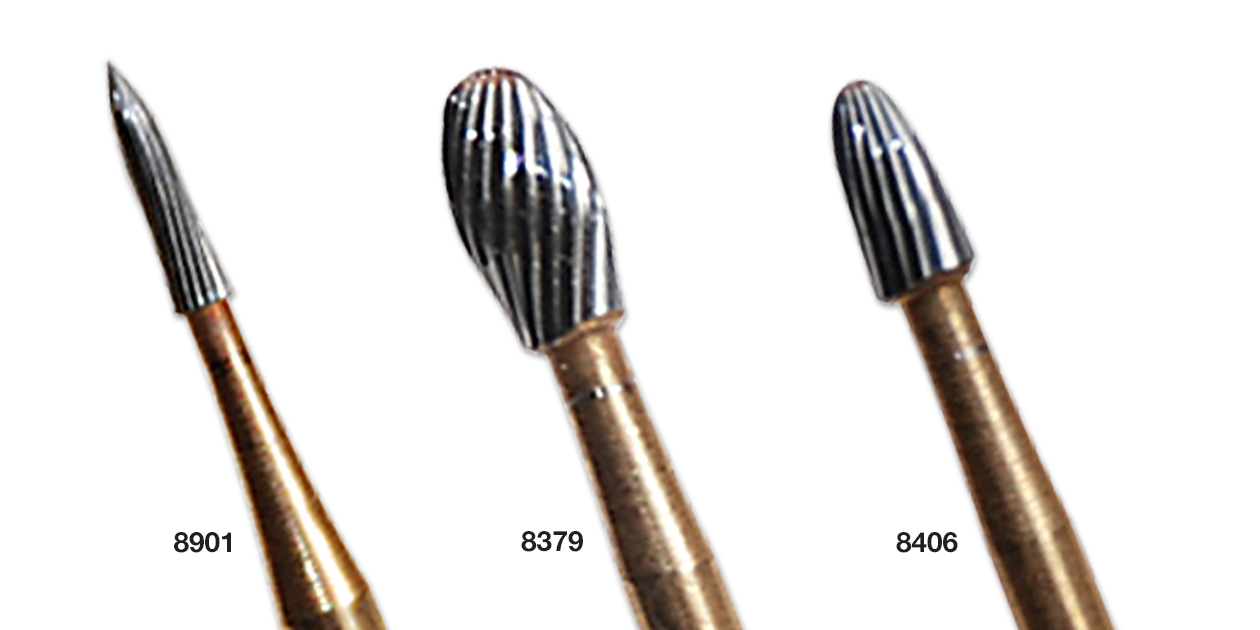 Free item will be of equal or lesser value to lowest price purchase item.
Product Details
Ideal for efficiently shaping and contouring composite resin restorations, amalgam and enamel. Anatomical features are easily created with these finishing burs in both anterior and posterior teeth.
For SS White Diamond and Carbide bur charts, plus additional information, click here.